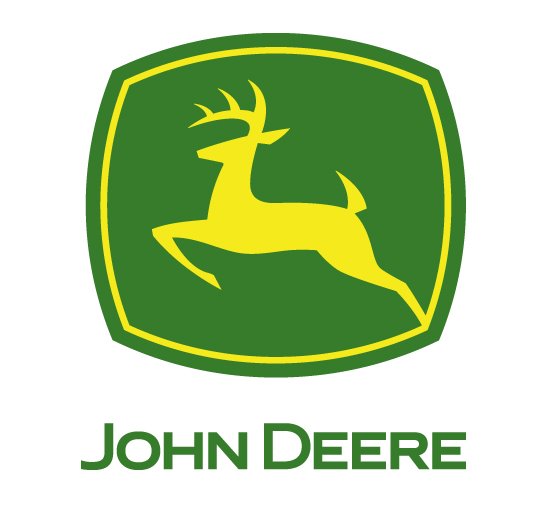 John Deere, the leading manufacturer of agricultural, construction, and forestry machinery, has booked a place among the World's Most Ethical Companies for the tenth straight year in Ethisphere Institute's annual ranking that was released yesterday.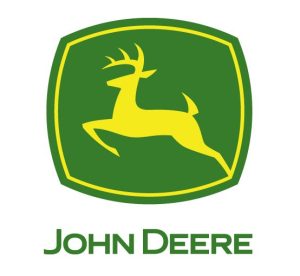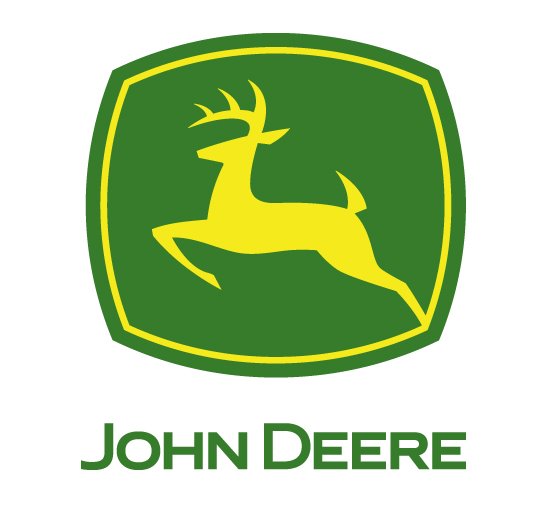 The Ethisphere Institute is a global leader in defining and advancing the standards of ethical business practices that fuel corporate character, marketplace trust and business success.
The Most Ethical Companies list evaluates companies in five categories, including an organisation's ethics and compliance program, corporate citizenship and responsibility, culture of ethics, governance and leadership, and innovation and reputation.
Samuel R. Allen, chairman and CEO at Deere & Company, said the company takes great pride in being listed among the World's Most Ethical Companies for the tenth consecutive year.
"Across the world, John Deere is committed to ensuring that how we do business is aligned to our core value of integrity," Mr Allen said.
"This focus on ethical behaviour helps John Deere continue to earn the loyalty of our customers, employees, communities and business partners."
Timothy Erblich, CEO at Ethisphere, said John Deere's culture of ethics and transparency earned the company yet another nomination on the institute's ranking.
"Companies that demonstrate leadership in areas such as citizenship, integrity and transparency create more value for their investors, communities, customers and employees, solidifying a sustainable business advantage," Mr Erblich added.