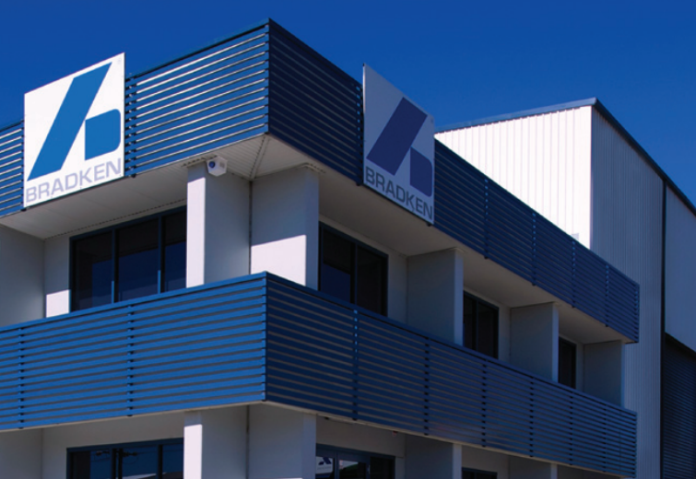 Bradken Limited, Australia's largest combined foundry and heavy engineering group, has completed the transaction to acquire a foundry business in India.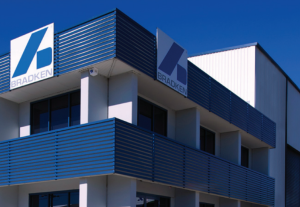 According to Bradken, the foundry is a 17,000m2 facility situated on a land parcel of 17.8Ha with available capacity of over 10KT/pa.
The company's Chairman Phil Arnall said the foundry would provide low cost manufacturing capacity in a location that has proximity to key customer markets in Australasia and Africa as well as a large domestic market in India.
He said that in addition to its current work, the foundry would initially be developed as an Asian region low-cost source of high quality mill liners, coal and cement wear parts and large structural components.
"We are very pleased with the outcome and are looking forward to this business providing Bradken with a long-term, low cost manufacturing facility, which will complement our manufacturing footprint consolidation initiatives and enable us to focus our business growth plans on new market opportunities."
The company – which recently appointed Paul Zuckerman to the position of CEO – has been facing steep decline profits in recent years, causing it to move its manufacturing capacities to lower-lost centres abroad, including in India.
In 2014, Bradken announced a reorganisation of its manufacturing operations to achieve a more effective utilisation of the lower cost capacity available in some of its overseas and domestic facilities.
The move resulted in the company slashing more than 500 jobs from its payroll, taking the number of layoffs in the past few years to more than 1,500, or 25% below its 2012 peak.