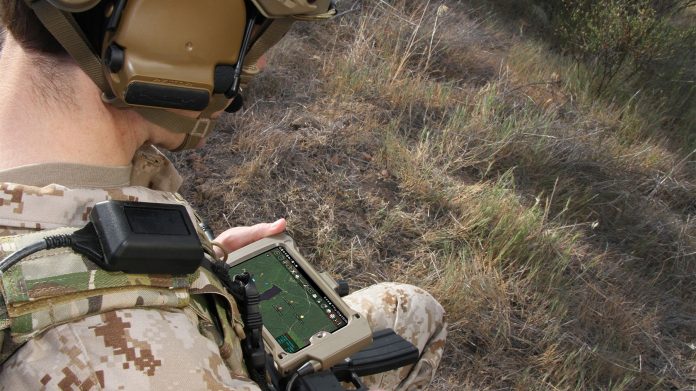 Collins Aerospace, a Raytheon Technologies subsidiary, has been selected as the prime contractor to supply the next generation Digital Terminal Control System (NextGen DTCS) for the Australian Defence Force in a move that will provide continued employment for a number of Australian workers.
DTCS is a critical component of the ADF Joint Fires capability to communicate to mortars, artillery, strike aircraft, helicopters and ships.
Defence Minister Peter Dutton said the $70 million upgrade to ADF's Digital Terminal Control System will enable users to rapidly identify and engage threats accurately, safely, with greater speed and reliability, while using cutting-edge targeting equipment, tactical software and a user-friendly interface.
"Collins Aerospace will perform the role of Prime System Integrator, undertaking integration, test, evaluation, training and logistic activities, providing local opportunities for Australian industry in the engineering and technical fields," the Minister said in a statement.
"The new capability will be interoperable with the next-generation of ADF and Coalition partner strike platforms for joint allied nation operations.
"Through this contract Collins Aerospace will provide ongoing employment for Australian workers."
Image credit: https://www.collinsaerospace.com