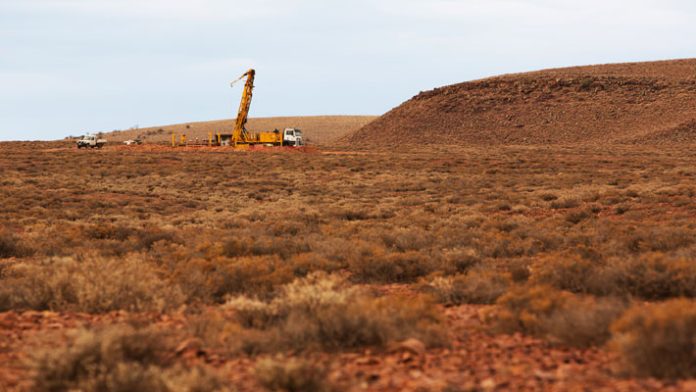 SA Premier Jay Weatherill has officially launched the construction of Oz Mineral's world-class Carrapateena copper-gold mine.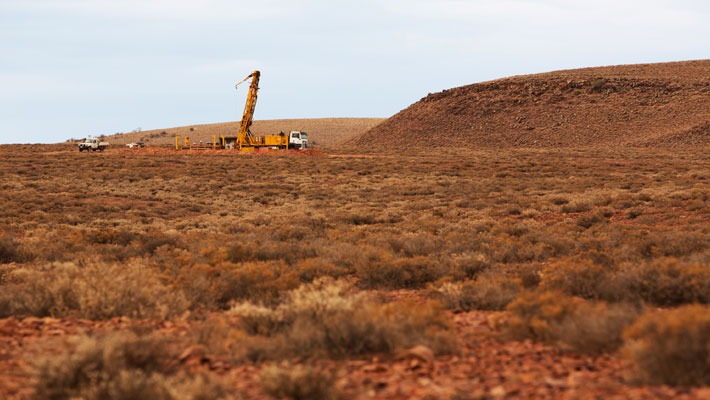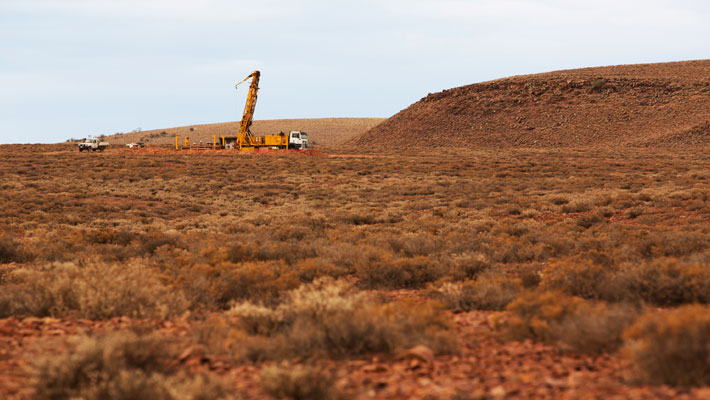 Last Tuesday, Mr Weatherill opened the mine's 5.5 kilometre underground tunnel which will provide access to one of Australia's largest undeveloped copper deposits, located 160 kilometres north of Port Augusta.
The Carrapateena decline and all associated underground infrastructure, including the surface ventilation, was built by PYBAR Mining Services under a $65 million contract.
Commenting on this significant milestone, the Premier congratulated OZ Minerals on entering construction phase, saying the project is expected to generate about 1,000 jobs in the region.
"Carrapateena is a world-class deposit that has the potential to trigger almost $1 billion in investment and create more than 1000 jobs," Mr Weatherill said.
"Copper built this State and discoveries like this mean this commodity, which we have in abundance in South Australia, can continue to contribute enormously to our economy."
The Carrapateena iron-oxide copper-gold deposit was discovered in 2005 with support from the State Government's Plan for Accelerating Exploration (PACE) collaborative drilling grant.
Last year, the SA Government entered into a $10 million agreement with OZ Mineral which saw the company relocate its head office to South Australia, and enter into a research partnership aimed at unlocking deeply covered mineral deposits.
Additionally, the State Government co-invested $18 million with OZ Minerals to support research into a demonstration trial of a copper concentrate treatment processing plant.
"Our experts believe there are other large deposits out there waiting to be discovered, which is why we have provided a further $20 million in funding to the PACE program to expand the search for copper," Mr Weatherill added.
"This initial construction will benefit communities in the north of the state, through new jobs and opportunities for supply chain businesses. And if the project is progressed, the economic benefits to the upper Spencer Gulf region and the state as a whole will be enormous."
The Carrapateena mine has an anticipated mine life of over 20 years.