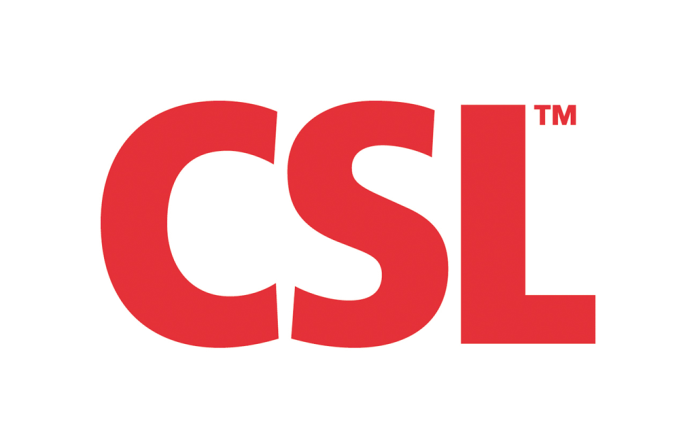 CSL Behring, the major operating arm of the CSL Group, has agreed to acquire US Biotechnology company Calimmune, Inc. for an upfront payment of $91 million.
Calimmune is a privately owned business focused on the development of ex vivo hematopoietic stem cell (HSC) gene therapy, with R&D facilities in Pasadena, California, and in Sydney, New South Wales.
Under the agreement, CSL Behring will acquire Calimmune's pre-clinical asset, CAL-H, an HSC gene therapy for the treatment of sickle cell disease and Beta thalassemia, as well as two unique proprietary platform technologies, Select+ and Cytegrity, designed to address some of the major challenges associated with the commercialisation of stem cell therapy, including the ability to manufacture consistent, high-quality products, and to improve engraftment, efficacy and tolerability.
CSL said both proprietary technologies have the potential to be used in treatments for a wide range of other rare diseases that would complement CSL Behring's business, including those within the company's current product portfolio.
CSL Limited Chief Executive Officer and Managing Director, Paul Perreault, said the acquisition represents another important step in the execution of the company's strategy for sustainable growth.
"Calimmune's scientific accomplishments are impressive. The team has built a robust technology platform, and designed a promising HSC gene therapy candidate – CAL-H, which strongly aligns with our longer-term strategic goals, and complements our core competencies and areas of therapeutic focus," Mr Perreault added.
"While Calimmune is still in the early stages, we believe that our combined strengths have tremendous potential to change treatment paradigms, and most importantly, significantly improve the lives of our patients."
Calimmune Chief Executive Officer Louis Breton said the company was looking forward to becoming part of CSL Behring.
"They are an established global industry leader in protein-replacement therapies and have a proven track record of driving innovations through the development pipeline and delivering differentiated products to the global marketplace," Mr Breton noted.
"Together, we are well positioned to take our achievements to the next level."
Image credit: www.csl.com.au