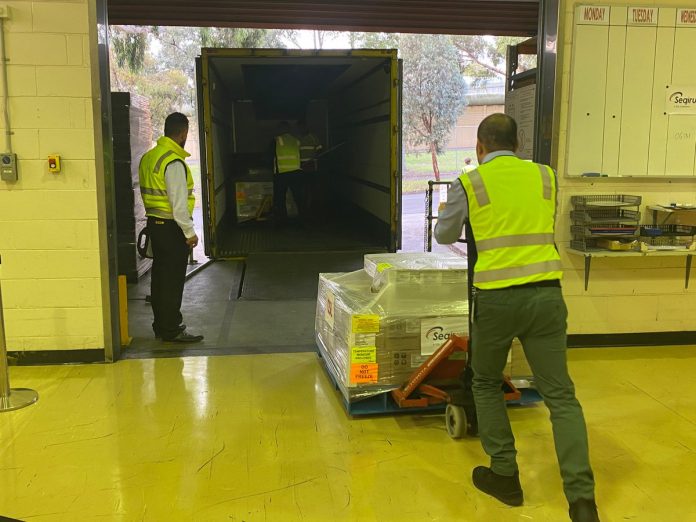 CSL has announced the first of the Australian made AstraZeneca COVID-19 Vaccine have been dispatched. 
In the announcement today, the global biotechnology company cited collaboration as the key contributor to the roll out of the vaccine.
"CSL is proud to confirm dispatch of the first Australian made doses of the of the AstraZeneca COVID-19 Vaccine. This achievement has been a collaboration between CSL, the Australian Government, TGA and AstraZeneca. We congratulate all our partners on this important milestone," @CSL.
Since late last year, local manufacture of the AstraZeneca vaccine was underway at CSL Behring's advanced manufacturing facility in Broadmeadows, Victoria. 'This process employs 2000 litre bioreactors within which a host cell line is expanded and then used to produce the adenovirus-based vaccine developed by the University of Oxford. The vaccine is then purified and stored in preparation for the next stage of the process,' CSL.
The AstraZeneca vaccine received approval from the TGA last month. week.
While the Government has ordered 4 million jabs of the AstraZeneca vaccine, about 50 million more will be manufactured onshore at CSL's facility in Broadmeadows, Melbourne.