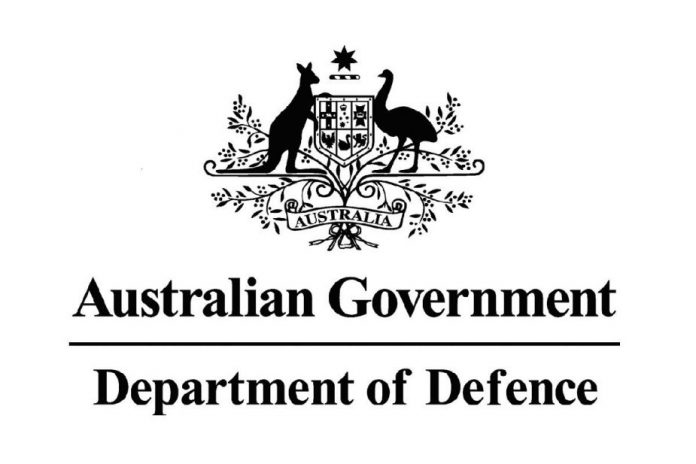 Defence Minister Peter Dutton has announced the official opening of a state-of-the-art, purpose-built Australian Hypersonics Research Precinct at Eagle Farm in Brisbane.
Making the announcement, Minister Dutton said the $14 million Precinct provides a location for Defence, industry, universities, and international partners to advance their understanding and use of hypersonic technology through flight test vehicles.
"It's a complex technological challenge to build vehicles capable of flying at five times the speed of sound, that skim the stratosphere, to target any location on the planet," Minister Dutton said.
"The technology that is developed here will help us to better defend against the malign use of this technology and give us the ability to strike any potential adversaries from a distance and deter aggression against Australia's national interests."
"It enables Defence researchers to develop and characterise sovereign hypersonic technologies and generate 'true' hypersonic flight conditions at large scale in a classified laboratory."
The facility employs more than 60 people and provides a collaborative environment for business, academia, and government teams to progress defense initiatives, with an emphasis on high-speed and hypersonic flight research and technology.
Image Credit: <a href="https://www1.defence.gov.au">Department of Defence</a>