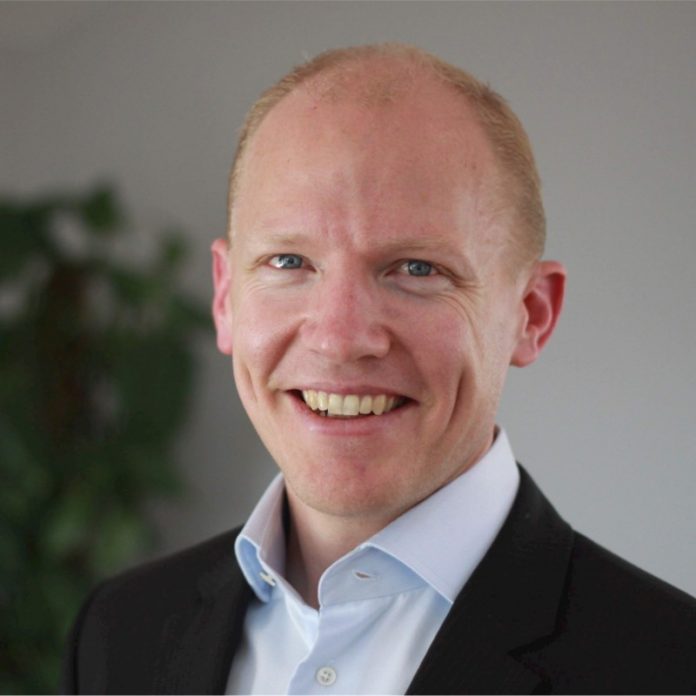 The Australian Energy Market Operator (AEMO) has announced the appointment of Mr Daniel Westerman to the position of Chief Executive Officer and Managing Director, effective 17 May 2021.
Currently the Chief Transformation Officer at London-listed electricity and gas utility National Grid, Mr Westerman will replace Nino Ficca who has been acting CEO following the departure of Audrey Zibelman in December.
At National Grid, Mr Westerman managed the electricity network across England and Wales and has led transformation and change programs across multiple business units and geographies.
Commenting on the announcement, Minister for Energy and Emissions Reduction Angus Taylor said Mr Westerman's extensive commercial and regulatory experience in both the UK and several US electricity markets meant he was well-positioned to lead a key market institution like AEMO 'through this period of significant change in the energy market'.
"I welcome Mr Westerman's appointment and look forward to working with him to progress important energy market reforms," the Minister stated.
"I thank Mr Ficca for his leadership of AEMO since stepping in as interim Chief Executive Officer and Managing Director.
"He will return to his role as non-executive director when Mr Westerman commences in May."
AEMO Chairman, Drew Clarke, said Daniel had been selected from a strong field of leaders in the energy sector.
"Experience in a commercial setting was highly valued in AEMO's search, and the Board was pleased to secure a candidate with experience leading major infrastructure projects through the investment cycle," he said.
Mr Westerman said he was delighted to return to Australia and lead AEMO at a time when electricity and gas systems nationally and globally are undergoing rapid transition.
"I'm looking forward to collaborating with market participants, policy makers and stakeholders across the energy industry to help inform and shape the best outcomes for consumers as the technology mix undergoes a dramatic transformation," he continued
"Australia is leading the world in the adoption of renewable energy systems, and AEMO plays a critical role in maintaining a stable supply of power to the millions of homes and businesses that benefit from the energy these systems provide.
"As our economy recovers from the impacts of the pandemic, the gas markets operated by AEMO will continue to play an important role in both the export and domestic energy sectors.
"AEMO must continue to operate our energy systems today while planning for the challenges of tomorrow, and that will be my focus," he concluded.
Image credit: https://aemo.com.au/