3D design software company Dassault Systemes has announced that it has completed the acquisition of an 84% controlling interest in Realtime Technology AG (RTT), initially announced on 5 December 2013, for approximately EUR 151 million.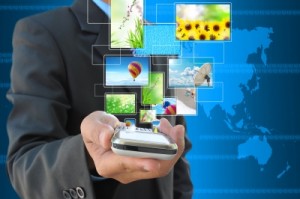 RTT is a leading provider of professional high-end 3D visualization software, marketing solutions and computer generated imagery services.
According to the media release, Dassault Systèmes' indirect subsidiary 3DS Acquisition AG has published a voluntary public offer to shareholders to acquire up to 100% of the share capital of RTT for a cash consideration of EUR 40.00 per share.
Following this Dassault Systèmes intends to indirectly acquire all remaining registered common shares in RTT that are not held by RTT itself, by 3DS Acquisition AG, by shareholders of RTT who have already agreed to sell their shares in private transactions to 3DS Acquisition AG, or by shareholders of RTT with permanent or habitual residence or domicile outside the European Union which are excluded from the voluntary public offer.
The offer document and a corresponding non-binding English translation, as well as additional information relating to the voluntary public offer, are published at www.3ds.com/rtt-tender-offer.
The acceptance period has begun with the publication of the offer document on December 11, 2013, and will end on January 29, 2014, midnight (CET).
Dassault Systemes provides businesses and people with world-leading solutions that transform the way products are designed, produced, and supported. The group brings value to over 170,000 customers of all sizes, in all industries, in more than 140 countries. For more information, visit www.3ds.com.