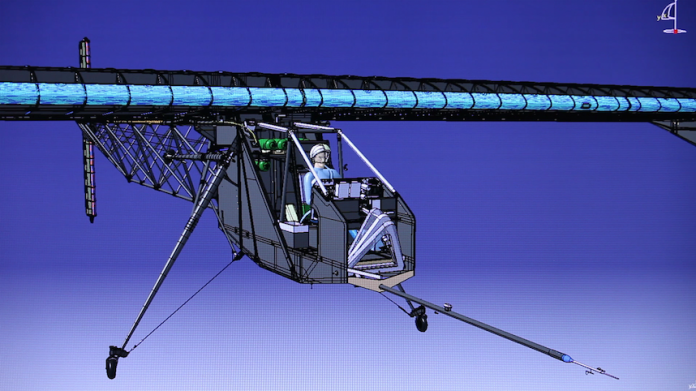 Dassault Systèmes has congratulated the Solar Impulse team on the successful, historic completion of its round-the-world flight, flying 43,000 Kilometers, 558 Hours and 17 Flights without Fuel.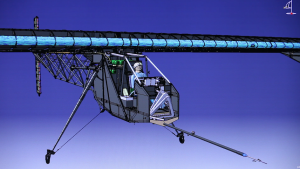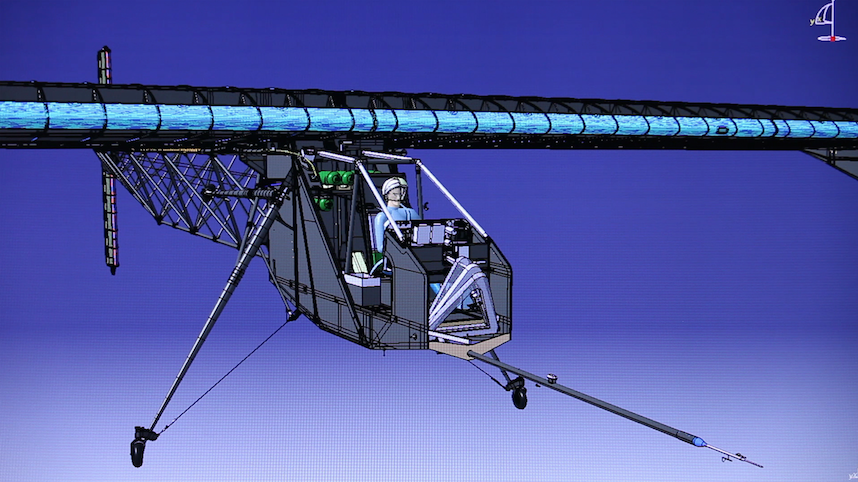 The Solar Impulse 2 aircraft landed in Abu Dhabi on July 26, 2016, the original starting destination of its 17-leg 43,000-km journey that began in March last year.
"What an extraordinary experience to have witnessed the culmination of this 12-year design project and collaborative effort to build and fly an aircraft that many thought impossible," said Bernard Charlès, Vice Chairman & CEO, Dassault Systèmes. "Daring to dream, pushing the limits of aviation, echoing the imaginative spirit of past pioneers … congratulations to pilots André Borschberg and Bertrand Piccard and the entire Solar Impulse team for this milestone achievement—not just in aviation, but in demonstrating sustainable solutions for the future of our planet. Passion for innovation makes possible the impossible."
In a statement from Dassault Systems, the company revealed that the Solar Impulse team used "Engineered to Fly," the dedicated industry solution experience based on Dassault Systèmes' 3DEXPERIENCE platform, to create its solar-powered aircraft.
Applications for 3D modeling of complex structures and composites, digital simulation and full data traceability also enabled the Solar Impulse team to virtually experience the aircraft in its operating environment before it embarked and successfully completed the voyage on the first attempt.