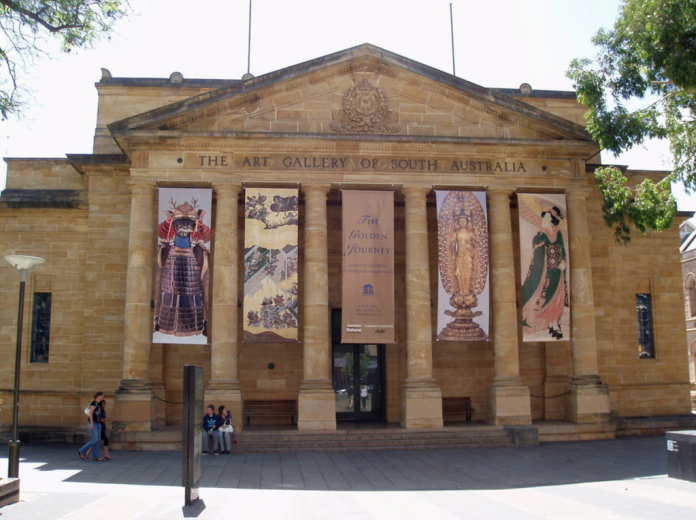 Adelaide-based solar and energy storage company ZEN Energy wins contract to install $1m of li-ion battery storage at three government-owned buildings in Adelaide.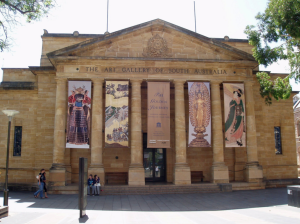 ZEN Energy is best known for its solar installations in Australia. The company has installed several PV systems for commercial and residential customers.
South Australia Energy Minister Tom Koutsantonis announced that the company will take another significant step toward a carbon neutral future, winning the $1 million tender to install lithium-ion batteries at three sites around the city: the State Library of South Australia, the Art Gallery of South Australia and Adelaide High School.
The Minister said that these sites had been identified as priority projects, offering the greatest potential for high demonstration value, low technical risks and opportunities to achieve energy cost savings through reducing maximum energy demand.
The project will contribute to the development of ZEN Energy's manufacturing centre at Tonsley, which is designing, manufacturing, factory testing and maintaining the ZEN Freedom Powerbank battery systems.
SA's Government-owned and leased buildings contribute more than 15 per cent of overall greenhouse gas emissions in the Adelaide City area.
The Adelaide City Council is also contracting ZEN Energy, separately, to install a similar battery storage system at their council works depot.
The benefits of battery storage systems includes emissions abatement, effective load management and reduced demand tariffs.
"We are a state of abundant renewable energy capacity that produces very cheap power when the sun is shining and the wind is blowing," Minister Koutsantonis said.
He also stated that battery storage of renewable energy offers the possibility of capturing that power as it is generated and delivering cheap power around the clock, so advances in the technology for South Australia are very exciting.
"This nation-leading initiative will demonstrate how battery storage can play a role in reducing the carbon footprint of large buildings and save governments money over time," he added.
"Battery storage represents one of the most exciting technological advances of our lifetime and what we are developing at Tonsley is at the global forefront," said Richard Turner, Energy Founder and Director of Innovation.
"These icon buildings will serve as an ideal showcase for the world-leading energy smarts we have in South Australia and the far reaching benefits battery storage provides for government, businesses and households," he added.
"Battery storage has transformed the renewable energy sector and opened up a whole new range of possibilities," as stated by Adelaide Lord Mayor Martine Hesse.
"The project will demonstrate how this technology can be used and encourage private building owners to establish similar systems, so they too can reap the benefits of low-cost, low-carbon energy."