Victoria's Deakin University has partnered up with General Motors to work on the design and development of solutions for the future of the automotive market.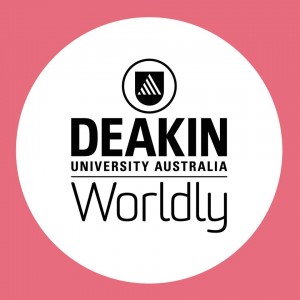 Deakin University and General Motors Global Research will lead the International Centre for Innovative Manufacturing (ICIM) where they will focus their efforts on the development of competitive solutions for manufacturers and suppliers into the future.
ICIM was officially launched in Geelong yesterday.
According to the official announcement, the alliance will be set up as a formal organisation with a board and directors, including General Motors' Tom Stoughton as Chairman and Deakin's, Professor Jeong Yoon as chief investigator.
Some of the members in the alliance are Korean steel-maker POSCO, Korean national research laboratories including the Korean Institute for Industrial Technology and the Korea Institute for Materials Science, as well as US-based commercial software group Livermore Software Technology Corporation and global virtual prototyping company ESI Group.
"Deakin has been at the forefront of solutions to issues facing the automotive industry across the world, including the simultaneous reduction of cost and carbon emissions. We already have a number of programs to address these issues in partnership with the industry and suppliers, so it is really exciting for us to be able to begin this new solution-based partnership with General Motors Global Research," said Deakin's Deputy Vice-Chancellor Research Professor Lee Astheimer.
"The partnership is modelled on the UK's Sheffield University Boeing Advanced Manufacturing Research Centre, which has been invited to collaborate with the new group," Professor Yoon said.