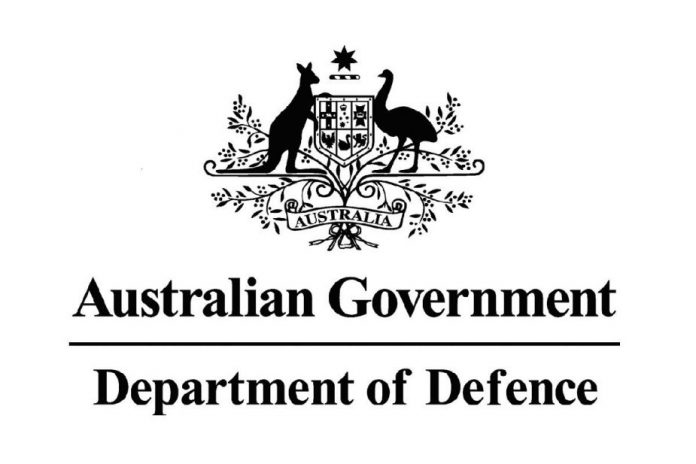 Defence has announced more than $8 million in support to 11 Australian businesses through the latest round of Sovereign Industrial Capability Priority (SICP) grants to strengthen their defence manufacturing capability.
Defence Industry Minister Melissa Price said the grants are expected to improve domestic manufacturing capabilities and help build Australia's sovereign industrial capacity to support the ADF.
"These grant recipients are making crucial investments to improve their manufacturing capabilities, which is supporting Australia's sovereign industrial base," Minister Price said.
"We're helping local businesses to build resilient critical supply chains in an increasingly uncertain strategic environment."
Among the successful grant recipients are Victoria-based Diamond Defence, Able Industries Engineering and Australian Precision Technologies, and South Australia's Novafast International.
Diamond Defence received $290,990 in grant funding to expand fibre-optic manufacturing capability at its Melbourne facility. The project will enable locally manufactured, high performance military-spec fibre optic assemblies and harnesses which are not currently available in Australia.
Metal fabrication business Able Industries Engineering ($1,395,344) will use the funding to purchase, construct, install and commission new capital equipment, implement workforce training, skills development and quality accreditation.
Australian Precision Technologies was awarded $1,054,137 to expand and upgrade its specialist equipment and current facilities for precision machining and milling.
Novafast International will use its $1,366,962 grant to fund the acquisition and installation of new robotics equipment for new manufacturing technologies in composite products.
The full list of SICP grant recipients is available here.
Image Credit: <a href="https://www1.defence.gov.au">Department of Defence</a>