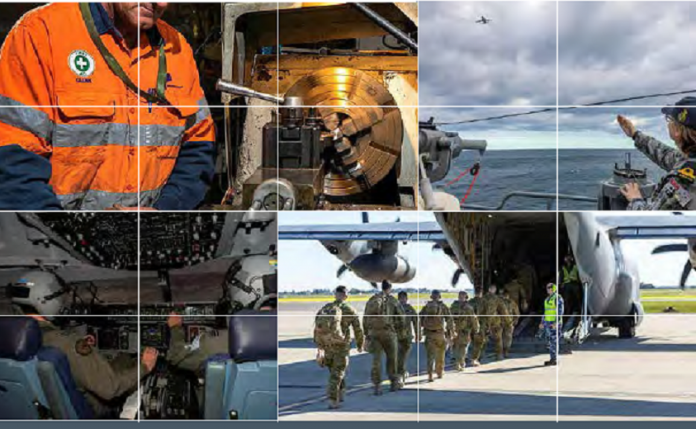 Australian defence industry businesses are encouraged to submit their applications for the sixth edition of the Australian Defence Sales Catalogue, which helps promote local defence industry companies and their products around the globe.
The catalogue – which features an export support section to help boost companies' competitiveness – is distributed by internationally-based Australian defence Aatachés worldwide.
Defence Industry Minister Melissa Price said a number of Australian companies, including SA-based electronics manufacturer REDARC Electronic, WA's Matrix Composites and Engineering, and Victoria-based all-terrain vehicles specialist Supacat, have enjoyed export success after being showcased in the catalogue.
"The catalogue is a powerful reference for Australian defence businesses to demonstrate their innovative products and services to prospective customers around the world," Minister Price said.
"The Defence Sales Catalogue has been a major success for Australian businesses, with companies like South Australian REDARC Electronics securing a number of enquiries and contracts from overseas governments."
According to the Minister, submissions will remain open until 23:59 AEDT on Sunday, 26 September 2021, with information on eligibility criteria and the process for the 2022 edition of the catalogue available at: https://www1.defence.gov.au/business-industry/export/australian-military-sales.
Image credit: https://www1.defence.gov.au/business-industry/export/australian-military-sales