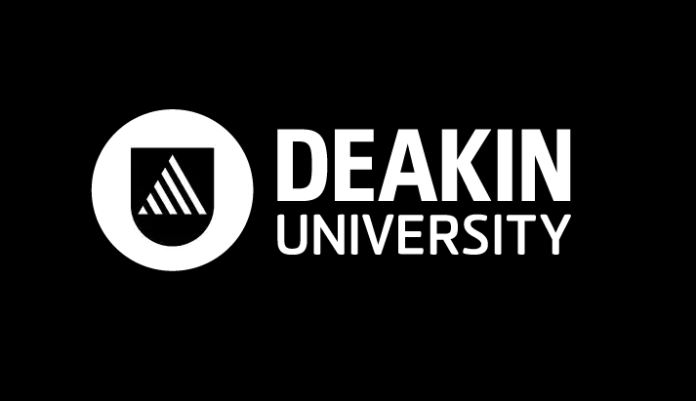 The Federal Government has announced $5 million in funding for a new ARC Research Hub for Functional and Sustainable Fibres aimed at expanding Australia's position in fibres, textiles and composites by developing next generation functional fibre materials and creating synergy between functionality and sustainability.
Led by Professor Joselito Razal from Deakin's Institute for Frontier Materials, the new research hub will be based within the Geelong Future Economy Precinct at Deakin's Geelong Waurn Ponds campus.
Deputy Vice-Chancellor Research, Alfred Deakin Professor Julie Owens, said it would build on the achievements of the Research Hub for Future Fibres, which was also located in the Geelong Future Economy Precinct and recently wrapped up after five years.
"From safer protective apparel for motorcyclists to silk membranes for ear drum reconstruction and even anti-viral face masks, there is no doubt that the Future Fibres Hub made a real difference to people's lives," Professor Owens said.
"The new ARC Research Hub for Functional and Sustainable Fibres continues this tradition and exemplifies Deakin's industry-led research and innovation, in addition to our ability to deliver impact both locally and globally."
The research hub will also involve a number of industry and investigator partners, including Quickstep Technologies,  HeiQ, Transport Accident Commission (TAC), Imagine Intelligent Materials, Carbon Revolution, CSIRO, Aalto University (Helsinki), National University of Singapore and Imperial College London, to name a few.
"For our researchers, it's a golden opportunity to take their learnings from the past five years and continue their cutting-edge research in a new home and in collaboration with innovative industry partners like HeiQ, the TAC, and Quickstep Technologies," Ms Owens continued.
"The research and its translation will deliver lasting value to communities and industry and extend our investment in regional Victoria and commitment to sustainability.
"The funding boost is not only good news for Deakin, but also for our research and industry partners. We look forward to strengthening our collaborative research and development projects as we create the materials of the future."
Image Credit: www.deakin.edu.au