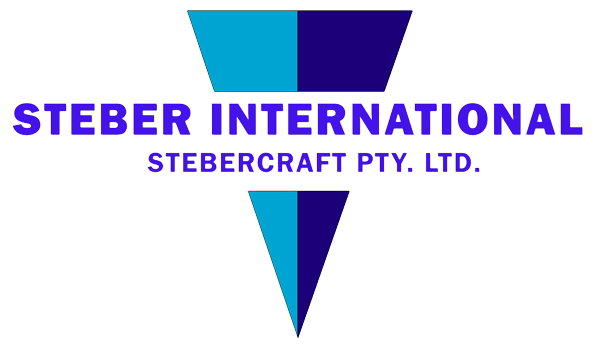 Defence has announced the launch of its maritime research vessel 'Ginan', constructed by NSW-based boat builder, Steber International.
Steber's latest build for the Federal Government is part of a $1.8 million project to support Defence's maritime research.
The 12m vessel, which will replace the much-loved timber Army Work Boat, will be used for science and technology trials in coastal waters, predominantly in the Sydney Harbour and Jervis Bay regions of New South Wales.
Steber International has been manufacturing vessels for various Federal and State government departments for over 40 years, and has delivered more than 20 vessels for the Australian Department of Defence.
Defence Industry Melissa Price said the project builds on that long-standing partnership.
"We have a long history of working with Steber International and have been supported by Cummins South Pacific, Olectric Systems and a number of small service providers in the mid-north NSW coast area," Minister Price said.
"This has enabled us to strengthen Defence capability.
"While the vessel will initially focus on the development and testing of maritime robotic and autonomous systems, its versatility means it will also be used to support a range of programs, including hydrographic survey and ocean sciences."
Image credit:

Steber International Facebook page