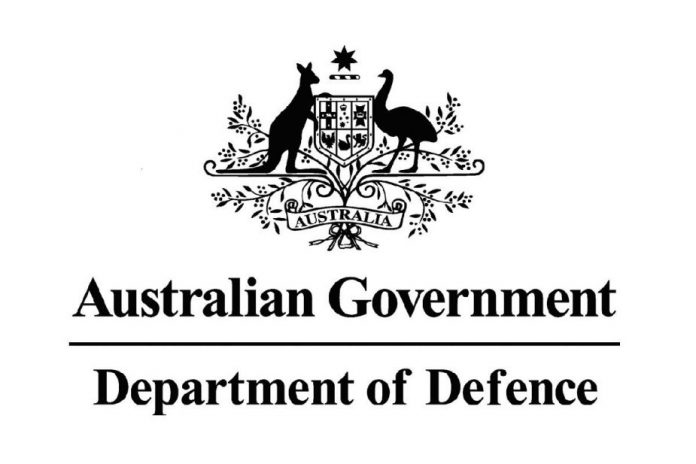 The Morrison Government announced today its plans to invest $800 million on acquiring two new fleets of Australian-built amphibious vehicles and landing craft.
With the investment, the federal government will upgrade the Australian Defence Force's (ADF) amphibious capabilities as part of the Army Littoral Manoeuvre – Light project, LAND 8710 Phase 1.
An Amphibious Vehicle will replace the current LARC-V Meanwhile, the Army's existing LCM-8 vehicles will be replaced by an Independent Landing Craft.
The upgrades are expected to open new opportunities for the Australian industry in the detailed design, build maintenance and support elements of the two projects.
Commenting on the upgrade, Minister for Defence, Senator the Hon Linda Reynolds CSC said: "Today's announcement delivers on this Government's objectives, set out in the 2020 Force Structure Plan, to enhance the ADF's amphibious capabilities, especially in Australia's territorial waters and the near region.
"These new vessels, introduced from 2026, will be larger, faster, and better protected to support ADF operations."
Citing Operation Bushfire Assist 19-20, a firefighting effort during the height of the bushfire crisis in the summer of 2020, Minister Reynolds said that the improved water transport capability will be leveraged to expedite domestic action and provide humanitarian support to nearby nations in the Indo-Pacific.
Reynolds added that the investment demonstrates the Morrison Government's commitment to the industry, as exemplified by the Naval Shipbuilding Plan, the nation's largest programme of naval shipbuilding and sustainment.
"Australian industry involvement will be maximised throughout the design, construction and sustainment phases of this project," Minister Price said.
"By taking this approach, the Morrison Government is also encouraging potential export opportunities for Australian industry through the design and build of this new capability."