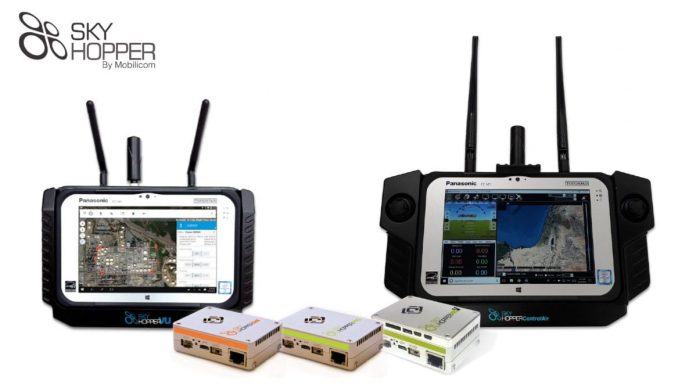 Wireless communication solutions company Mobilicom Limited (ASX:MOB) announced today that it has completed the delivery of over 150 units of its Ground Controller Station (GCS) solution to a leading drone supplier.
The latest delivery, valued at $350,000, is the second one under a contract with an Israel-based Elbit Systems – described as one of the largest suppliers of drones, small Unmanned Aerial Vehicles (sUAV) and robotics outside of the US.
Mobilicom first revealed the contract in December 2019.
Now, the contract is worth $2.3 million with $1.1 million delivered thus far.
In July 2020, the company entered another agreement with an Asia-pacific electronic manufacturing company to meet GCS system product demand.
According to Mobilicom CEO Oren Elkayam, the boosted manufacturing capacity allowed Mobilicom to achieve greater volume while maintaining gross margin targets – an advantage given ongoing pandemic restrictions.
"Working with this leading drone supplier has benefited our business in many ways," said Elkayam.
"The contract with this client continues to grow from the original value of $2 million to $2.3 million, and we are now capable of manufacturing our products at much higher volumes while still maintaining the high level of quality our consumers expect."
The recent delivery marks the second commercial delivery under the manufacturing contract. Elkayam added that the company is expecting additional orders from the customer.