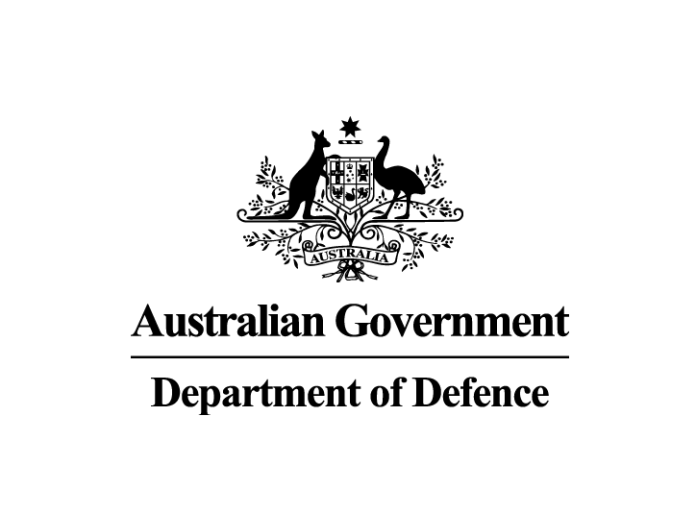 In a major development of the Future Submarine Program, Defence Industry Minister Christopher Pyne has announced that a Development Application has been submitted for Phase 1 of work on the Osborne North construction yard in South Australia.
The delivery of the cutting edge construction yard – a vital piece of the Osborne Naval shipbuilding precinct – will be overseen by Australian Naval Infrastructure (ANI).
The final concept design of the yard will be provided by Naval Group and local engineering companies KBR and Aurecon, with ANI to shortly engage a managing contractor to oversee the continued design development and eventual build of the yard.
Minister Pyne said the yard will developed in a staged approach, with Phase 1 works to focus on site establishment, earth works and piling for the new facilities and infrastructure required to construct a fleet of twelve regionally superior Future Submarines for the Royal Australian Navy.
"Development of the yard will deliver more opportunities for Australian industry to get involved in the Future Submarine Program," Minister Pyne said.
"We want as many local companies as possible to be involved in the yard's construction."
The Australian Government has already committed $535 million in the redevelopment of the Osborne South shipyard, which will employ up to 600 people.
Image credit: www.defence.gov.au