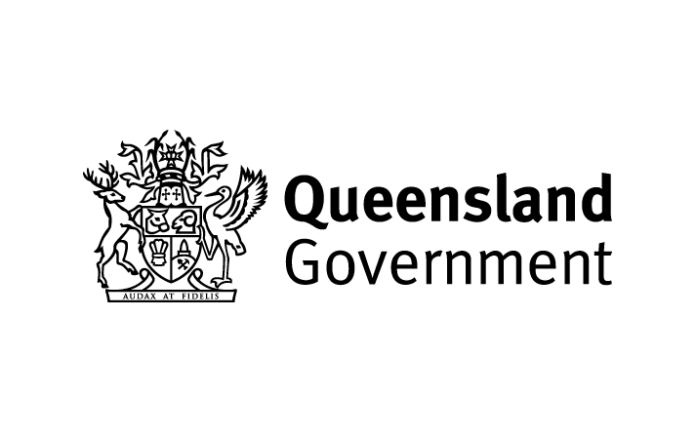 Queensland Minister for State Development, Manufacturing, Infrastructure and Planning, Cameron Dick, has announced the establishment of a new Manufacturing Skills Working Group, tasked with overseeing the recommendations of a report outlining the state's industry's transition to advanced manufacturing.
Made up of government, industry and union representatives, the working group is part of the Qld Government's response to the Jobs Queensland Advancing Manufacturing Skills report, which was handed to the government earlier this year.
Mr Dick said the working group would oversee the implementation of the report's recommendations across its 10 priority action areas to further support companies to transition to advanced manufacturing.
"The Palaszczuk Government recognises that the traditional manufacturing sector is undergoing a major change, and this proposed new working group will help us accelerate outcomes in our Advanced Manufacturing 10-Year Roadmap and Action Plan," the Minister said.
"The Jobs Queensland skills report aligns with our vision to support traditional manufacturers transition to using new technologies such as advanced robotics, nanoelectronics, design in manufacturing, data analytics and innovative production systems to produce high-value, customised products with highly skilled workforces."
"Known collectively as Industry 4.0 – or the Fourth Industrial Revolution – the adoption of new training and techniques will drive improvement in efficiency, productivity, innovation, exports, economic growth and skilled jobs."
Minister for Employment and Small Business and Minister for Training and Skills Development, Shannon Fentiman, said the Jobs Queensland report – Advancing Manufacturing Skills: A Skills, Training and Workforce Development Strategy for the Manufacturing Industry in Queensland – laid the foundations for the development of a highly-skilled manufacturing workforce to contribute to the sector's competitiveness in the future.
"We will build on our investment of more than $50 million in VET outcomes in 2017-18 in a wide variety of qualifications relevant to the manufacturing industry," Ms Fentiman continued.
"The reportidentifies priorities for government action, links with existing programs, and outlines initiatives to shape sustainable workforce development, business growth and training."
Mr Dick said the implementation of the report's actions would be led by his department, with support from the Department of Employment, Small Business and Training in a supporting role.
"The implementation of the strategy is another critical step in growing this vital sector and will add impetus to the groundwork that has been laid by my new Manufacturing Ministerial Committee, which will provide strategic industry advice to government," Mr Dick contained.
"It also aligns with our ongoing $40 million Made in Queensland state-wide grants to enhance Queensland's small to medium enterprise manufacturers' international competitiveness, productivity and innovation."
Image credit: www.qld.gov.au