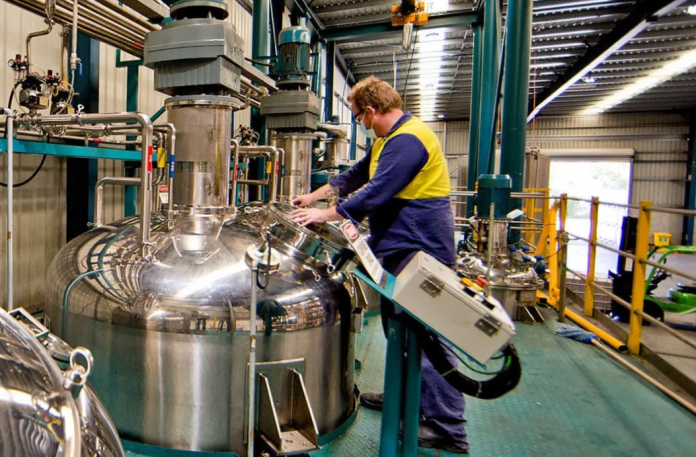 Specialist chemicals manufacturer DGL Group has announced the strategic acquisition of the AUSblue Group, which manufactures AdBlue – a diesel exhaust fluid that removes harmful nitrous oxides and helps reduce emissions.
AUSblue, which currently produces over 50 million litres of AdBlue per year, owns and operates seven manufacturing sites and a fleet of ten bulk liquid transport vehicles.
DGL Founder and CEO Simon Henry said that in addition to bringing additional scale and capabilities to the company's chemical manufacturing division, the acquisition marks the company's entry in the automotive industry.
"I am pleased to announce the acquisition of AUSblue, which also marks our expansion into a completely new industry, the automotive formulation industry," Mr Henry said.
"This is a significant move for DGL, and one that is completely aligned to our growth strategy to diversify and broaden our service offerings across Australia and New Zealand
'"We also see a significant opportunity for our Warehousing and Distribution and Environmental divisions to pick-up additional business from this acquisition
"Included in the acquisition price are transport vehicles and strategic property leases. These assets will complement DGL's portfolio and bring synergies to the group's logistics, which will bring efficiencies coupled with the opportunity to expand further into the automotive chemical sector."
Image credit: https://www.dglgroup.com/