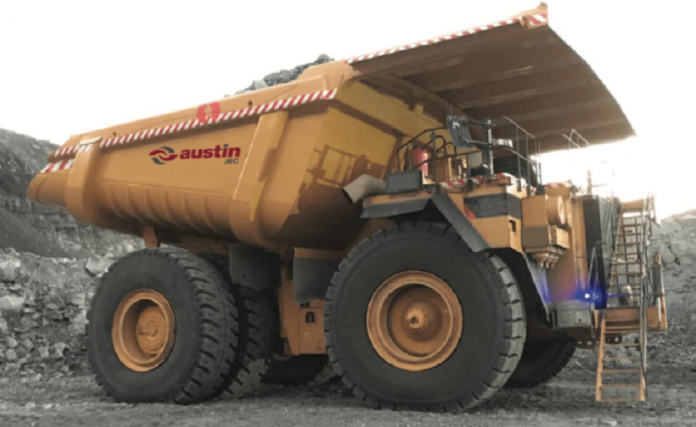 Mining equipment manufacturer Austin Engineering has partnered with Mexican-based Melter 'to broaden its product delivery and service capabilities in the US and the northern region of South America'.
Melter designs and manufactures heat transfer equipment, pressure vessels and custom-made industrial solutions in North America. Under the agreement, the company will manufacture Austin-designed truck bodies.
Austin said the agreement has already delivered a significant new contract with Newmont, the world's largest gold miner. According to the company's statement, the agreement is for the initial supply of five lightweight Ultima bodies for Newmont's Peñasquito gold operations in Mexico, opening up opportunities 'for further sales to this customer'.
In addition to building truck bodies, Melter will also provide local support and maintenance assistance to Newmont, supported by Austin's US-based teams in Casper, Wyoming.
Austin CEO and Managing Director, David Singleton said the company was very pleased to have formed a partnership with Melter, which enables Austin to grow its service offering in a market where it currently doesn't have manufacturing capabilities.
"Our partnership with Melter allows Austin to competitively deliver on its contract to supply Austin-designed truck bodies to Newmont's Peñasquito operations and we look forward to growing our partnership in the future," Mr Singleton added.
Image credit: https://www.austineng.com/