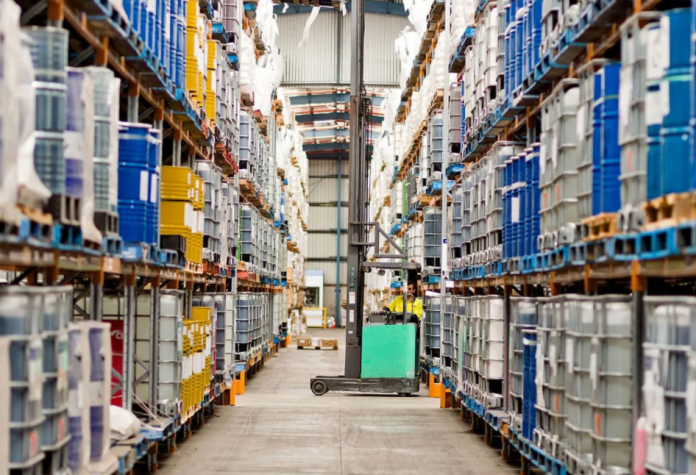 Specialist chemicals manufacturer DGL Group has announced the acquisition of Opal Australasia, a contract formulator and packaging business based in the Kwinana Industrial Area, one of Western Australia's most important strategic industrial areas.
Opal is one of only two independent agricultural chemical toll manufacturing companies in WA, currently servicing a number of major chemical suppliers within WA's agricultural industry.
The company owns an extensive suite of licences and approvals, as well as unique product intellectual property, which DGL aims to integrate into its existing logistics and assets to increase efficiencies and bring greater utilisation and scale to the manufacturing division.
DGL's Founder and CEO Simon Henry said the $8.6 million acquisition will provide the company with access to a suite of agricultural customers on Australia's west coast and increase DGL's manufacturing capacity to in excess of 150,000 tonnes per year.
"Opal brings to our business a substantial foothold in the Western Australian market. It means we can now adequately service Western Australia's grain industry, the largest agricultural sector in the state, which also represents around 40 percent of Australia's grain exports," Mr Henry said.
"Through this acquisition, we will have Australia's agriculture market covered, and with a presence on both the east and west coast of Australia, it will provide a natural hedge on varying drought cycles."
Image credit: https://www.dglgroup.com/about-us