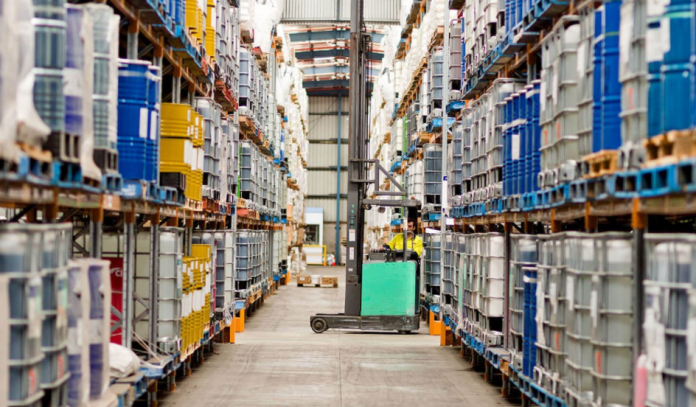 End to end chemicals business DGL Group Limited has received approval for the construction of a new chemicals warehousing, distribution and manufacturing facility in Irongate, an industrial zone in Hawke's Bay, New Zealand.
DGL, which manufactures, transports, stores and manages the processing of chemicals and hazardous waste, said the $5 million facility would be the first of its kind to service Hawke's Bay and the surrounding regions, providing DGL with a significant opportunity to attract new customers.
Founder and CEO of DGL, Simon Henry, said the move would further expand the company's footprint in New Zealand.
"Ensuring we have the right facilities, in key industrial areas across Australian and New Zealand, with proximity to customers, is and will continue to be a key priority for our business," he said.
"We are assessing sites strategically, based on existing assets and customer demand. After identifying that there are no purpose-built chemical storage facilities in the Hawke's Bay region, we saw a significant opportunity for DGL.
"The region is an industrial hub, renowned for its agriculture and forestry, and has a need for agriculture chemical formulations. We are well advanced in our discussions with new and existing customers for the utilisation of the facility."
The facility will store around 5,000 tonnes of chemicals, taking DGL's total capacity to 133,000 tonnes.
Image credit: https://www.dglgroup.com/