The Commonwealth Scientific and Industrial Research Organisation (CSIRO), Australia's national science agency and one of the largest and most diverse research agencies in the world, will be running a diversification workshop for manufacturers in the automotive supply chain scheduled for tomorrow, 5 March 2014.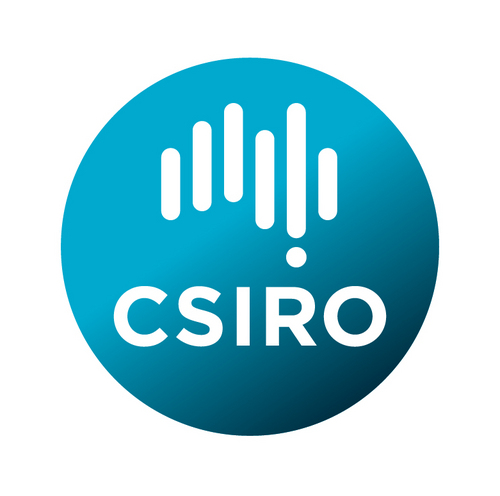 The diversification workshop will take place at CSIRO Clayton, Victoria from 9:30am to 12pm and will be followed by a networking lunch.
According to CSIRO, the most recent announcements by Ford, Holden and Toyota to cease manufacturing in Australia have raised many concerns for those who work in the automotive supply chain.
"Automotive manufacturers and suppliers are asking themselves, how will I respond? One solution that has proven successful for a number of Australian firms is that of diversification. This can take many forms — diversifying into different supply chains and global markets, or even diversifying skill sets and business models," it says in the event alert sent by CSIRO.
In this workshop, CSIRO's Future Manufacturing Flagship will bring together automotive suppliers from all over Australia, along with industry and government representatives, in order to explore opportunities for diversification in this important sector.
For further information about the event and the organization, go to http://seek.hosting.exacttarget.com/EventManagement/EventPage.aspx?ispbk=clear&SUBID=-1&JOBID=19969926&MID=84905