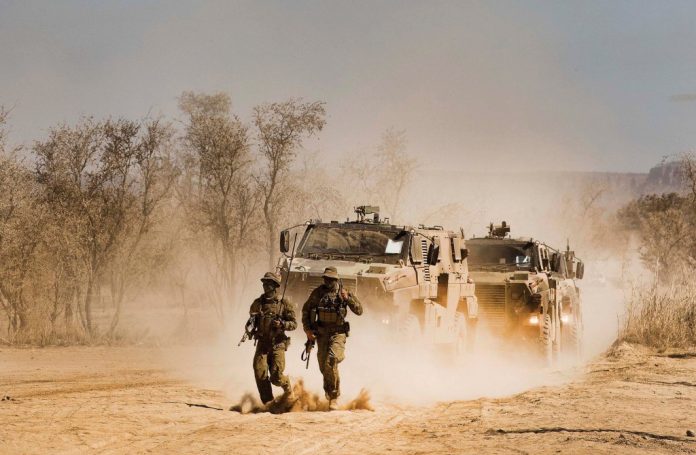 DMTC has inked a multimillion contract with the Defence Innovation Hub for 'collaborative research and development and innovation services'.
DMTC CEO Mark Hodge $3.8 million contract includes delivery of four projects 'that will support industrial capability underpinned by technology developments'.
He said the contract would leverage contributions from leading industrial partners and research organisations that are part of DMTC's established network of 'Defence-ready' companies with benchmarked, globally competitive capabilities.
"One of the strengths of our collaborative model has always been, and continues to be, our attention to the needs of the Defence customer," Dr Mark Hodge said.
"This assures both Defence and our partners that our priorities will continue to be shaped and adjusted over time, to ensure they are producing relevant and desired outcomes for Defence and building the capacity of Australian industry."
He said the organisation will build on its existing work in relation to technologies such as precision manufacturing, welding high-strength steel and adoption of Industry 4.0 technologies.
"We will continue to broaden and improve the capacity and capabilities of Australian small and medium sized enterprises, many of which are critical to the supply chains of the major defence contractors," Mr Hodge concluded.