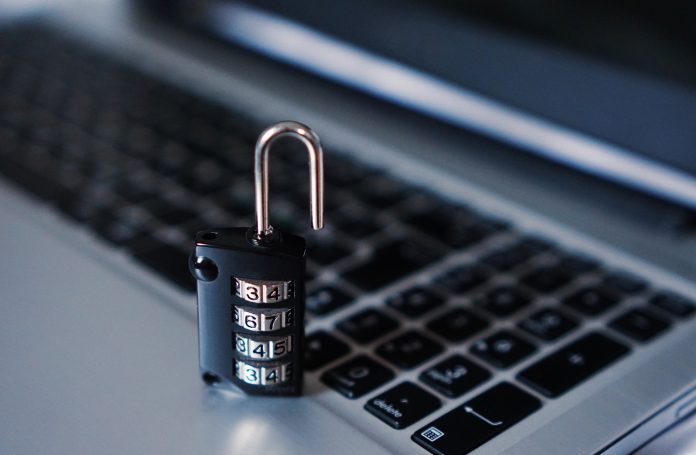 The Essentials of the Modern Manufacturing Operation is presented by HP for Business.
The increasing adoption of IT and network infrastructures have certainly benefited manufacturers in terms of productivity and flexibility, but it has come at the expense of cybersecurity.
Australian companies should look no further than in their own backyard to see the major consequences cyberattacks can have on a manufacturing business. One major case study is Austal's cyberattack in November 2018 which breached the company's data management systems and forced it to implement additional security measures to prevent further breaches.
In addition to stealing sensitive corporate, operations and financial information, a cyber-attack could also result in theft of money, disruption to trading and loss of business or contracts – all of which can create financial loss.
Here are some measures that business can manage their cybersecurity.
1. Risk Analysis
The most crucial step would be to conduct a risk analysis of online assets. This is essential to identify potential risks and vulnerabilities such as avenues for external access within the company network infrastructure. This would allow the companies to segregate data into sensitive and non-sensitive data. These can then be stored in separate network locations and more stringent cyber-security measures can be imposed for the sensitive data.
2. Crisis Strategy
The vast amounts of information stored on company networks mean that there is a need for a concerted strategy in case of the worst-case scenario of a cyber attack. The sensitive data gained from risk analysis should be backed up in case of a cyber attack. This will facilitate the recovery of the company and resumption of normal operations with a minimal delay., Companies should also prioritize encrypting the sensitive backed up data to ensure that the emergency data cannot also be targeted.
3. Encryption and Security in Daily Operations
The formulation of a strategy is inadequate without proper implementation techniques. Cybersecurity strategies must be effected so that they integrate into daily work tasks and processes.
One example regarding implementation could be server enforced restrictions to web access. Internal servers can restrict staff access to non-essential web sites and severs thus dramatically reducing the risk of malicious external actions. These actions might even increase staff productivity!
Operational tools are especially critical to consider. Ensuring that work hardware and software have integrated cybersecurity controls are an important purchase consideration.
HP boasts an impressive array of integrated hardware solutions that carries built-in cybersecurity measures *. For more information please visit HP Business Solutions.
4. Staff Education and Induction
While the silo-ing of staff knowledge and responsibilities is a characteristic of most efficient manufacturing operations, technological improvements mean that Information Technology is rapidly becoming integral to all aspects of operations. As such, efforts should be undertaken to educate employees on possible cyber threats and how they can help mitigate these threats. This can be facilitated by workshops which should train employees to ensure that they reduce the company exposure to external cyber threats. It should also be supported by an effective cybersecurity policy with strict security guidelines and rules for all staff.
5. Update Management
One important aspect of cyber attacks is that the attacks constantly and quickly evolve with time and available technology. As such, companies have an imperative to ensure that cybersecurity measures are constantly updated so as to recognise and deal with all new cyber threats. This often takes the form of cybersecurity software and network-integrated hardware. It is therefore imperative to have a schedule to ensure updates.
* Selected models only
---
The Essentials of the Modern Manufacturing Operation is presented by HP for Business
   

HP for Small and Medium Business

Home Office
Micro Business
Small-Medium Business
Medium-Large Business
HP OfficeJet Pro
HP LaserJet Pro
HP LaserJet Enterprise
HP Managed Print Services
Up to 5 users
Starting from $149 AUD
Learn More
Up to 15 users
Starting from $480 AUD
Learn More
Up to 30 users
Starting from $1,800 AUD
Learn More
Fully Scalable
Customised Plan
Learn More