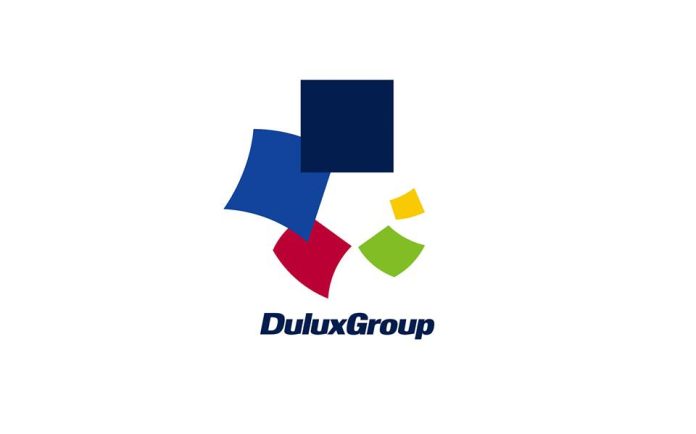 DuluxGroup's employees union, United Voice, yesterday informed the company that union-represented workers at its Rocklea site in Queensland have voted to take indefinite industrial strike action, effective immediately.
It comes after Dulux refused to remove a cap on redundancy entitlements.
The paint maker erected barricades near the factory at Rocklea in response to the industrial action, a move which union officials interpreted as an attempt to stop workers from forming a picket line.
Dulux has been negotiating a new enterprise agreement for the Rocklea site for several months, offering employees an annual 3 per cent pay rise and no adverse changes to conditions. The company claims the offer is "fair and reasonable".
"Dulux is absolutely committed to long term manufacturing and distribution at Rocklea. While there will be approximately 40 job losses at Rocklea when Dulux opens a new factory in Melbourne in late 2017, more than 70% of Rocklea's 150 operating staff will retain their jobs, and 60 new jobs will be created in Melbourne," Dulux said in a statement.
"Pay and conditions at the Rocklea site (including redundancy entitlements) are excellent and already well above industry standard. It is therefore disappointing that the union has taken strike action."
Dulux said it had anticipated the industrial action and had adopted a "robust contingency plan" to counter the impact of possible interruptions in its manufacturing processes.
"Dulux has built stock levels in advance and intends to use the broader DuluxGroup manufacturing network (including third party suppliers) to continue to service our customers nationally," the company stated.
"Accordingly, Dulux does not anticipate any significant disruption to its supply arrangements. Whilst there will be some additional costs associated with the contingency plans, it is not expected that this industrial action will have any material impact on DuluxGroup."