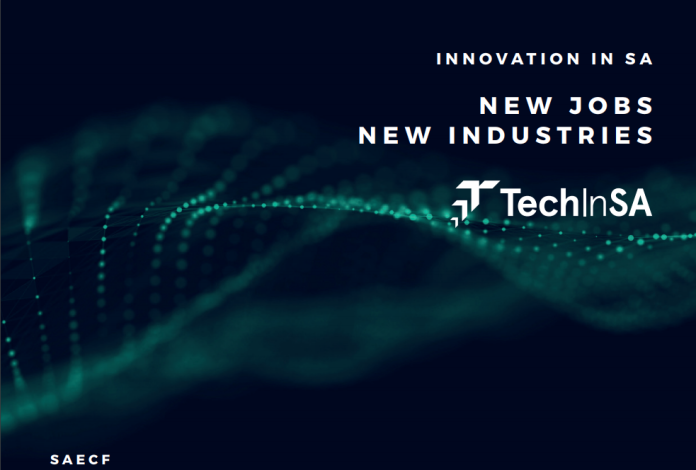 South Australian start-up ecoJet Engineering has been awarded a $96,500 grant through the SA Early Commercialisation Fund (SAECF) to launch its world-leading micro gas turbine (MGT) engine that provides a solution for affordable and uninterrupted on-site power supply.
The turbine engine, which has a nominal output range of 10-16kW and is powered by hydrogen gas, uses a newly-patented turbine rotor that reduces thrust and increases torque, significantly improving efficiency over existing MGT products which typically have power efficiencies of less than 35%.
ecoJet co-founder and director Warren Day said the turbo engine will be cheaper and cleaner to run than current micro gas turbines and other competing technologies, adding that a variety of fuels, including natural gas and automotive fuels, can also be used to meet a broad range of requirements.
"In circumstances where people rely on stable power for medical equipment or high-value products, the capability for onsite power generation is crucial. To be able to do this in an economically and environmentally friendly way which is independent of grid disturbances and ever-increasing energy prices is a game changer," he said.
"Micro gas turbines are invaluable to domestic residences and businesses for power generation because of their compact size and higher efficiency resulting in lower electricity costs. The automotive industry can also benefit from utilising MGT-based power packs due to their lower weight and high-power output."
"We've already had a lot of interest from the market, including Generators Australia who has identified an opportunity to incorporate ecoJet's MGT technology into their product range."
Manufacturing and Innovation Minister Kyam Maher said ecoJet is well placed to tap into the global micro turbine market which is predicted to increase to around AUD $452 million by 2024.
"ecoJet is well placed to tap into this growing market and ultimately create new jobs and contribute to economic growth in South Australia," the Minister said.
"The research and development of ecoJet's technology is reflective of the impressive and ever-growing high-tech innovation coming out of South Australia."
"By encouraging and supporting ambitious South Australians to take their ideas through to commercial success, The State Government and TechInSA are helping to create a future built upon innovation, technology and knowledge."
Image credit: http://techinsa.com.au