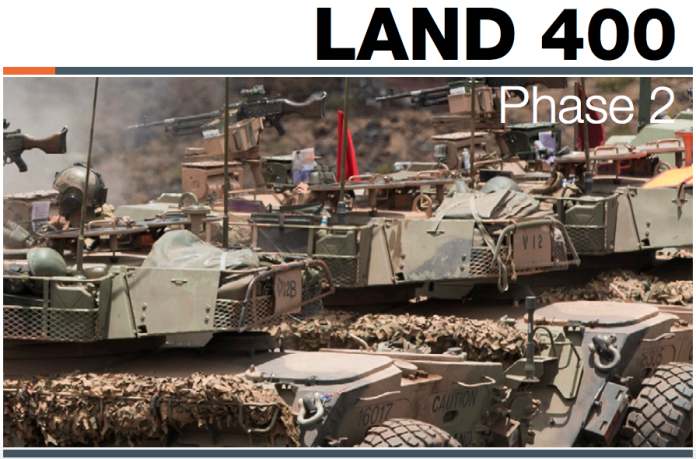 The Victorian Government has launched a renewed campaign in an effort to land a Federal Government contract for the $5 billion LAND 400 project.
Victoria, in partnership with BAE Systems Australia, is offering the AMV-35 Combat Reconnaissance Vehicle for Phase 2 of the project which is expected to generate up to 2,000 new jobs.
The project includes the design, build and maintenance of 225 Covehicles which will replace the ageing Australian Light Armoured Vehicle fleet.
The new campaign, which promotes the State's proven track record in manufacturing military vehicles, features local workers from AME Systems and Marand (who are part of BAE Systems' supply chain) along with other Victorian defence companies including MOOG Australia, Motec, RUAG Australia, DVR Engineering, Parker Hannifin and APV.
Acting Minister for Trade and Investment Ben Carroll said securing the LAND 400 contract would add close to $1 billion to Victoria's economy in addition to creating up to 2,000 manufacturing and supply chain jobs.
"We're fighting hard for Victorian jobs – we have the skills and proven track record needed for this critical project," the Minister said.
"This is an opportunity for Malcolm Turnbull to repair some of the damage his party caused when they abandoned Victoria's auto workers."
He said the decision should be based on the merit of the bid, not how many marginal seats the contract might win for Malcolm Turnbull in Queensland.
"This decision should be made in the best interests of our defence force, our troops and our country," Mr Carroll continued.
"It should not be made in the best interests of Malcolm Turnbull's political career."