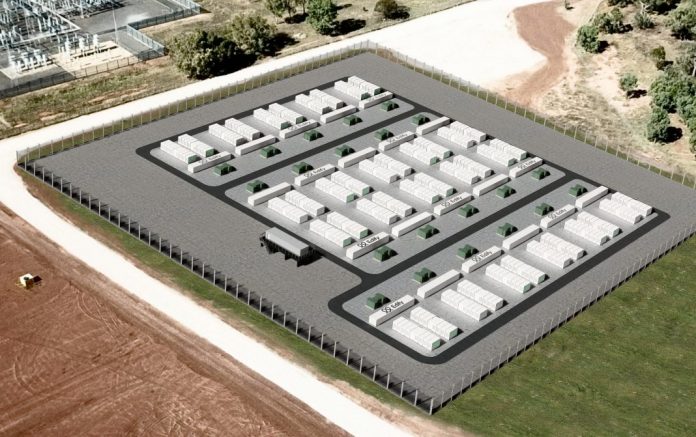 Australian renewable energy company Edify and Shell Energy have signed a long-term services agreement to deliver a new large battery in a move that will help support and secure the future of renewable generation in South West NSW.
Located in the Murrumbidgee Shire, the Riverina Energy Storage System (RESS) is to be a 100MW / 200MWh lithium-ion battery that will connect into TransGrid's network at the Darlington Point Substation.
Edify Chief Executive, John Cole, said RESS will serve to add more flexible dispatchable capacity to the NSW market and will complement the significant presence of renewable generation in the region.
"We are proud to be leading the advancement of batteries to shore up the renewable energy market and to increase the availability of clean, green, low-cost, dispatchable electricity," Mr Cole said.
"We are pleased to have reached this milestone with Shell Energy and the NSW Government and look forward to continuing to work with them as we deliver RESS into commercial operation."
Shell Energy CEO Greg Joiner said the agreement – which will give Shell Energy operational rights to a 60MW / 120MWh partition of the battery – is a key component of the company's success in securing a long-term retail contract with the NSW Government as part of its Whole of Government process.
"This long-term services agreement is a model for how large energy users can access dispatchable power like battery storage, which complements renewables, while contributing to a cleaner and more resilient power system," Mr Joiner stated.
"Shell Energy was pleased to select Edify as its battery energy storage partner in this collaborative approach to meeting the NSW Government's need for an innovative power solution."