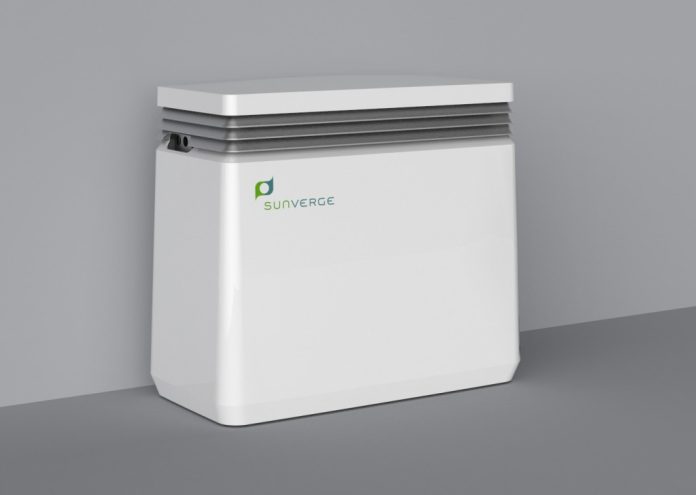 AGL Energy has committed 20$ million towards the $36.5 million Series C round of financing for Sunverge Energy's world-leading technology which is set to advance the uptake of residential energy storage in Australia.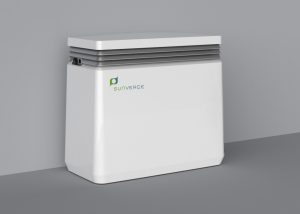 The investment saw Australia's largest publicly listed energy retailer join current investors Australian Renewable Energy Agency (ARENA), SBCVC, Siemens Venture Capital and Total Energy Ventures International, who have all contributed to help Sunverge establish operations in Australia and overcome barriers to the widespread deployment of residential storage technology to the Australian market.
AGL also announced a commercial agreement with Sunverge under which the company became the exclusive channel partner for the sale of Sunverge's intelligent storage systems in Australia.
As part of the agreement, AGL Managing Director & CEO Andy Vesey and AGL Executive General Manager of New Energy, Alistair Preston will join the Sunverge Board of Directors.
"We were the first major energy retailer to sell residential and commercial batteries in Australia, including the Sunverge brand. Sunverge is also a leader in the management of fleets of batteries for demand response and other applications. Our strategic agreement will allow us early mover advantage and accelerate our capabilities in this space," Mr Vesey said in a news release on the PR Newswire.
"Our partnership will allow us to better meet the needs of our customers in a carbon-constrained energy future which is increasingly based on decentralised products and services including digital metering, solar PV systems, as well as new technologies such as batteries, electric vehicles and other 'beyond the meter' energy solutions."
ARENA CEO Ivor Frischknecht said the investment will allow Sunverge to employ more staff in Australia and explore options for locally manufacturing its systems in the future.
"Residential battery storage is currently in its infancy in Australia. While only a small number of systems are currently installed, there is a lot of interest in the technology. The partnership between AGL and Sunverge will accelerate the roll out of a state-of-the art grid integrated battery storage solution to Australia's large household storage market," Mr Frischknecht added.
"As storage becomes more commonplace in Australian homes, we expect to see energy retailers firm up business models for selling new products and work through some of the regulatory constraints facing Australia's emerging storage market. Solving these challenges will ultimately allow consumers to get more value from their rooftop solar systems and increase the supply of renewable solar power in our electricity networks, contributing to grid stability and reducing peak load stress."
Sunverge Co-founder and CEO, Ken Munson, said the company was looking forward to working with AGL and its current investors to accelerate the development of new, innovative energy solutions that will have a significant impact on customers' businesses and on the reduction in global carbon emissions.
"Our investors, which are some of the biggest names in the energy industry, bring tremendous energy industry expertise and access to new geographic market opportunities," Mr Munson concluded.