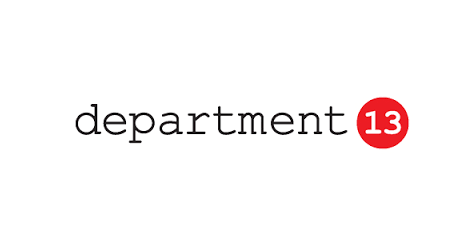 Innovative technology company Department 13 (D13) has successfully conducted two counter drone technology demonstrations for senior personnel representing US government agencies and defence organisations.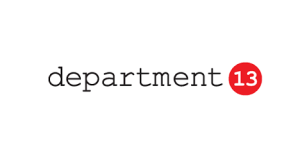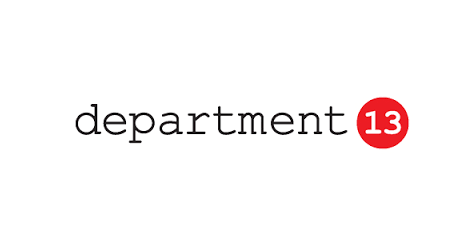 The company's commercial counter drone platform uses sophisticated and novel methods to manipulate drones, allowing users to automatically detect drones and stop, redirect, or safely land them.
"These demonstrations are an important part of the process if building confidence and establishing relationship with key personnel within these agencies and organisatons and we have conducted several follow-up meetings with specific organisation to discuss how our technology and resources can meet their organisation's requirements," the company said in a statement to the ASX.
D13, which has established sales and distribution partnerships in Australia, UK an Europe, also revealed that it was recently approached by tier 1 security system integrators, as well as by a commercial property holder showing interest in inserting its counter drone technology into their security systems infrastructure.
"We have also begun discussions with a commercial property holder of large open-air shopping properties, that have expressed interest in our counter drone technology capability," the company said.
D13 is hoping to introduce its first commercial counter drone security product later this year.
The company has 9 patents and 15 patent applications in the development of wireless protocol manipulation and communication networking software with applications in communication, collaboration, and defence.