Australia is preparing to bid farewell to a significant chunk of its automotive and manufacturing industries; however, this does not mean that engineers are losing their ground. Quite the contrary, this is a great opportunity to grow and seek new challenges.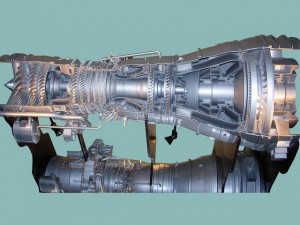 Engineering is still one of the most taxing and rewarding career paths, but if one wants to walk down that path, one cannot simply rely only on solid engineering skills, as the times we live in are becoming more demanding with each passing day.
According to the article on Central Telegraph, the engineers of today have to present a full set of associated skills in order to offer potential employers maximum benefit, as all companies are striving toward growth and highlight the importance of having a diverse skill set.
The oil and gas industry continues to grow, so it should not come as a surprise that companies want and need to follow suit and keep pace with the advances of the industry they are trying to conquer.
More and more companies expect more from their staff and are more than prepared to offer specialist training to ensure their workers are up to date with key advances within the industry.
A representative from Coffs Harbour-based WE Smith Engineering, a leading manufacturer of process equipment for the oil and gas, petrochemicals and minerals processing industries, claims increasing competition and higher product expectations call for much more refined design with modelling and analysis pointed out as most important aspects.
"Product specifications have become more stringent causing higher workload and expectations, while delivery times and margins have reduced. In a highly technical and heavy engineering environment, the necessity of working in a team is a must and everyone needs a high level of ownership for the business to succeed," she said.
"At WES we continually train our engineers in-house because it's such a special field. Apart from the necessary technical ability and proven experience to perform a particular role, WES places a very high value on new staff having excellent communication skills and the ability to follow through exceptionally difficult tasks or situations to completion."