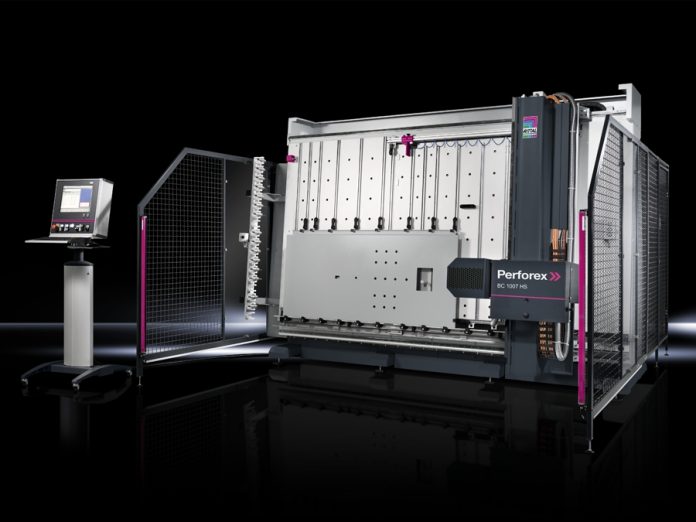 Rittal, the largest enclosure manufacturer in the world and a leader in climate control technology, has created a new business unit – Rittal Automation Systems – that is set to take responsibility over the product range provided by its sister company Kiesling.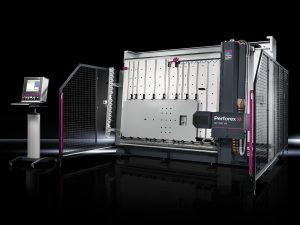 The new business unit will also be in charge of expanding the product line. As far as Rittal's Automation Systems portfolio is concerned, the company offers a myriad of products, from manual tools and material handling systems to fully automated machining centres, terminal configuration/labelling machines and fully automated panel wiring systems.
In a media release to Australian Manufacturing, Michael Mallia, Rittal's Managing Director for ANZ said that Rittal Automation Systems offers a variety of automation solutions to accelerate individual manufacturing tasks.
"Panel building and switchgear manufacturers are looking for ways to improve productivity. And they find them in our portfolio. For example, they can leverage the latest machining technology to increase automation in their value-creation processes," said Mr Mallia.

"By incorporating Kiesling into Rittal Automation Systems, we now provide the machining and handling technology needed for time – and cost-efficient production – not only for our own systems, but for switchgear and control systems as well. And all from a single source."
Rittal services service a wide range of industries including:
LV Electrical Switchboards
Food & Beverage Processing Plants
Industrial Process Control Systems
Mining, Oil & Gas Exploration & Processing
Machine Tool & Equipment Manufacturing
Computer Processing Equipment
Data Centres
Outdoor Signalling & Communication Systems
Manufacturing Automation Systems
For more detailed information, please visit the company's website at www.rittal.com.au and www.rittaldatacentre.com.au