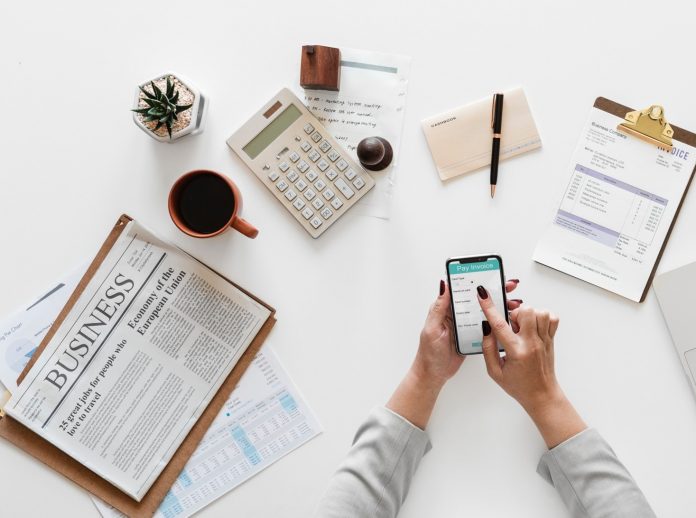 The Essentials of the Modern Manufacturing Operation is presented by HP for Business.
Modern manufacturing companies need to reduce costs and overheads in order to stay afloat in today's competitive global marketplace.  
This is especially true for manufacturing businesses in Australia, which have to compete with overseas producers who are able to produce cheaper goods.
Luckily, there are some easy methods by which businesses can reduce costs and increase their global competitiveness.
1. Analyse your Costs
Conducting a detailed analysis of all company costs to see which are discretionary is a good way to start.
This is often overlooked and yet an easy cost to reduce. Incidentals are costs which are accrued in addition and auxiliary to main business activities. This could be accomplished by simple methods such combining office celebrations to reduce event costs or having forecasts for administrative machines and supplies.
Having multi-functional hardware and software like products from HP Business could also go a long way in ameliorating costs.
2. Price Shopping for Suppliers
Using request for quotation (RFQ) is another way for a manufacturing company to reduce costs. RFQs are standard business processes which allows companies to invite suppliers into a bidding process and thus compare prices, services and products. While business relationships are important, price shopping via RFQs allows the business to review market prices and ensure that they are getting good value for services and products. This in turn, improves liquidity and future outlook.
This could also include contacting suppliers and service providers to tell them about the new cost cutting focus. This will allow for partners to participate in the cost cutting exercise and maybe put forward effective integrated cost reduction solutions.
3. Outsourcing Options
Another option is to ascertain the core business function and then outsource the auxiliary functions. While this measure is often controversial, it allows the company to streamline the internal business functions and manpower. While this is often perceived to induce job losses, it is ameliorated by allowing the businesses to focus and optimize their core business functions while having cost reductions.
4. Vertical Integration
A company should also consider vertically integrating suppliers and service providers whenever possible. This eliminates the costs associated with commercial transactions between the company and suppliers and their distributors. It also offers more flexibility to the company to diversify their strategies and modify selling prices.
5. Catalogue Reduction
A more drastic solution would be to reduce product catalogs. While this move should be facilitated by careful customer engagement, it has clear cost saving implications. This allows for less product inventory to be used at any point in time. This allows the company to reduce inventory costs as well as the fixed costs associated with raw materials.
---
The Essentials of the Modern Manufacturing Operation is presented by HP for Business
   

HP for Small and Medium Business

Home Office
Micro Business
Small-Medium Business
Medium-Large Business
HP OfficeJet Pro
HP LaserJet Pro
HP LaserJet Enterprise
HP Managed Print Services
Up to 5 users
Starting from $149 AUD
Learn More
Up to 15 users
Starting from $480 AUD
Learn More
Up to 30 users
Starting from $1,800 AUD
Learn More
Fully Scalable
Customised Plan
Learn More