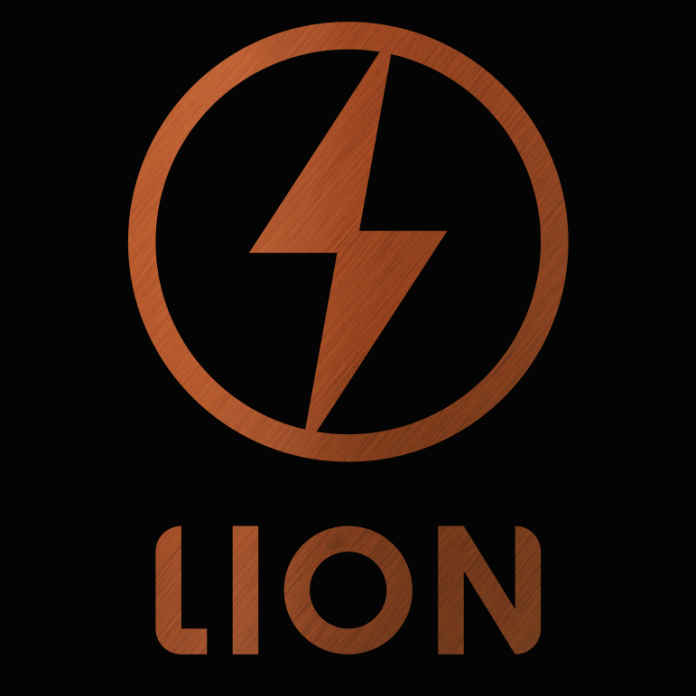 Canadian electric vehicle company Lion Electric will build a new US manufacturing facility in Joliet, Illinois.
The 83,612m2 plant, for which building ramp up is anticipated in the second half of 2021, will have an annual production capacity of up to 20,000 all-electric buses and trucks.
Lion, which recently unveiled plans to build a battery manufacturing plant and innovation centre in Quebec, said the new facility will represent the largest dedicated production site for zero-emission medium and heavy-duty vehicles in the US.
"This significant expansion into the US market will not only allow us to drastically increase our overall manufacturing capacity of electric trucks and buses but to also better serve our customers, while adding critical clean manufacturing jobs that will form the backbone of the green economy," said Marc Bedard, CEO and Founder of Lion.
Lion expects that the first vehicles will roll off the production line in the second half of 2022.