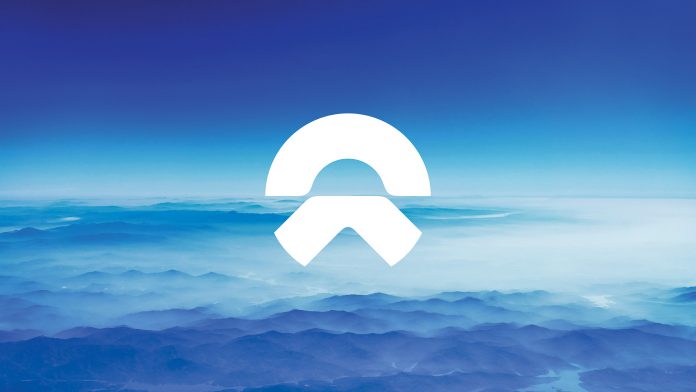 Chinese electric vehicle maker NIO Inc. will temporarily suspend vehicle production activity in the JAC-NIO manufacturing plant in Hefei, China due to semiconductor shortage.
Founded in November 2014, NIO designs, jointly manufactures, and sells smart premium electric vehicles, driving innovations in next-generation technologies in connectivity, autonomous driving, and artificial intelligence.
NIO manufactures its vehicles at the JAC-NIO production base in Hefei, which also serves as the company's Advanced Manufacturing Centre.
NIO said in a statement that production will be halted for five working days starting from March 29, 2021.
"The overall supply constraint of semiconductors has impacted the Company's production volume in March 2021," reads the statement.
"The Company expects to deliver approximately 19,500 vehicles in the first quarter of 2021, adjusted from previously released outlook of 20,000 to 20,500 vehicles."
Image credit: https://ir.nio.com/