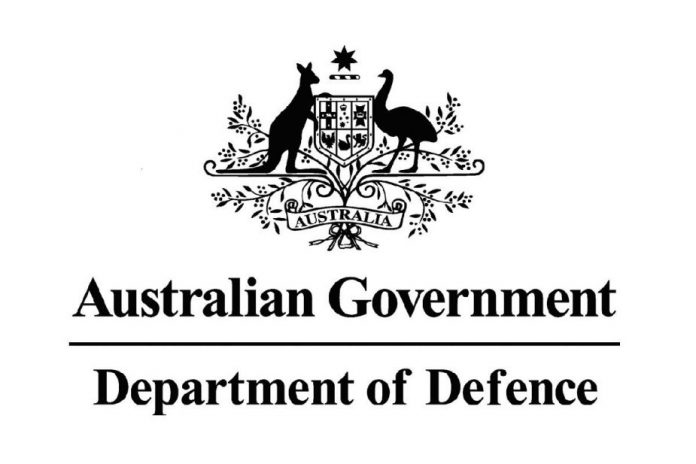 Six Australian small businesses have been awarded a total of $1.3 million in Federal Government grants designed to boost their export potential.
Making the announcement, Defence Industry Minister Melissa Price said the grants were awarded under the Defence Global Competitiveness Grant Program.
Queensland-based bespoke electronics maker Crystalaid Manufacture, which transitioned from healtcare to the defence sector more than five years ago, received $207,684 to purchase an automated optical inspection machine to increase the quality and export capacity of its surface-mounted technology boards.
Another Queensland-based company, Frontline Manufacturing, was awarded $240,000 to upgrade its computer numerical control (CNC) machines in order to become more competitive and efficient with product turnaround times.
"The company specialises in manufacturing metal structures and components, suppling predominantly to defence primes," Minister Price said.
"Frontline Manufacturing plans to leverage its domestic success to become a mid-tier defence company through exports and will use its grant to upgrade its equipment."
Among the grant recipients is NSW business Blueprint Lab, which has grown from a robotics hardware start-up to a company exporting to more than 11 countries with support from the Australian Defence Export Office.
"This grant will support Blueprint Lab to commission a new deployable test vehicle which they will use to certify equipment to international standards, opening up further export opportunities," the Minister said.
The remaining grant recipients include WA-based Orbital Corporation Limited ($223,324) and Ryan Aerospace ($240,000), and Victoria's Defendtex Military Products ($240,000).
Companies can apply for Defence Global Competitiveness Grants at any time through: www.business.gov.au/dgc
Image Credit: <a href="https://www1.defence.gov.au">Department of Defence</a>