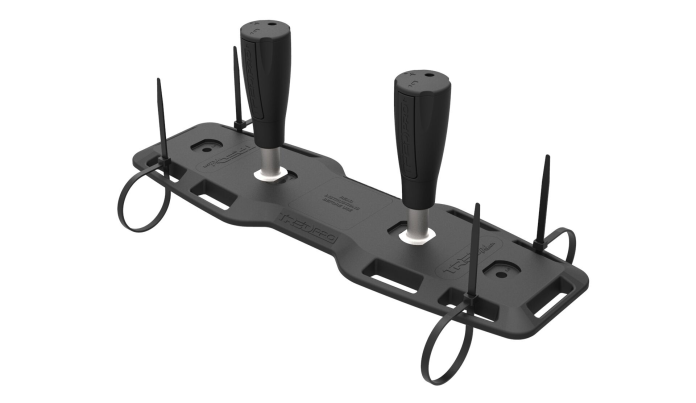 Brisbane-based product design and manufacturing firm Evolve Group has adopted a new crowdfunding business model to bring products to market.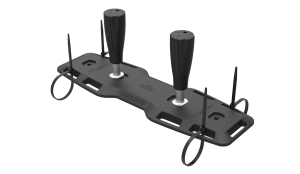 The crowdfunding model is commonly used by start-ups and not-for-profits.
The company's Managing Director and founder Ty Hermans said the decision to turn to crowdfunding wasn't purely a financial one, but based on wanting to build traction, consumer following and establish a strong market demand prior to the product's release.
He said the successful crowdfunding campaign resulted in the release of its vehicle recovery product TRED Pro to retailers across Australia including Supercheap Auto, Autobarn and Autopro.
"In November last year we launched on a crowdfunding site to bring the 4WD and off-road vehicle recovery tool, TRED Pro, to market," Mr Hermans said.
"By the end of the campaign we had raised more than 300 per cent above our original goal and the feedback we received helped refine the final version of the TRED Pro".
This is not the first time Evolve Group has abandoned the traditional product launch business model. Evolve recently successfully completed one of the world's largest crowdfunding campaigns for the revolutionary Flow Hive, which won the 2016 Good Design Award of The Year at the annual Good Design Awards in Sydney.
Mr Hermans noted that while it was important to focus on designing a great product manufacturers also needed to embrace new methods like crowdfunding to build consumers' appetites for the offering.
"We are excited to see the TRED Pro appear in some of the biggest retailers in Australia and getting into the hands of four-wheel drive enthusiasts everywhere – giving them the perfect solution for safer vehicle recovery," he said.
Established in 2006, Evolve Group specialises in end-to-end product design, development and manufacturing at their purpose-built facility in Brisbane.
In addition to the award win at the 2016 Good Design Awards, the company was also listed as one of BRW's 50 most innovative companies of 2015.