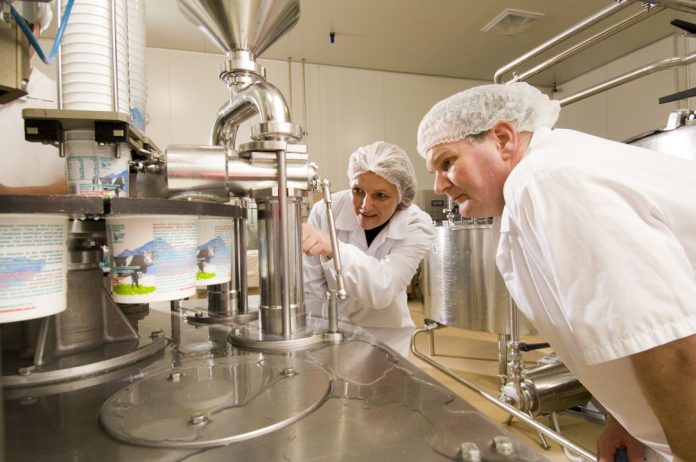 South Australia's Agriculture, Food and Fisheries Minister Leon Bignell has invited food manufacturers and researchers to apply for up to $100,000 in funding under Round 3 of the State Government's Advanced Food Manufacturing Grant program.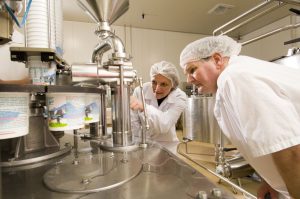 The State Government funded program supports jointly funded projects, which means businesses must match the cash contribution of grant funding for their project.
Mr Bignell noted that preference will be given to projects demonstrating a focus on delivering a functional or luxury product.
He said that in order to strengthen this round and boost the available funding to the sector, the Department of Primary Industries and Regions, South Australia (PIRSA) partnered with Food Innovation Australia Limited (FIAL).
"Innovation is critical to the growth and success of our food industry on a global stage. The partnership between PIRSA and FIAL as part of the South Australian Food Innovation Centre is helping to provide key industry support to ensure local food producers and manufacturers are able to effectively compete in global markets and continue to produce high-value products," Mr Bignell.
"The program is aimed at attracting applications from companies that are serious about investing in the future of their business and improving their capacity to grow and innovate. This strengthens the capability of our food industry, which in turn drives productivity, profitability and export competitiveness."
He remarked that PIRSA and FIAL were key partners under the South Australian Food Innovation Centre – a unique collaboration between the State Government, SA university research and development faculties and key state-based food industry associations and research bodies.
"FIAL's support encourage investment in and uptake of innovation across the sector, leading to improved productivity and export competitiveness. This program contributes to the State Government's economic priority of Premium Food and Wine Produced in our Clean Environment and Exported to the World – encouraging businesses to maximise the production of value-added and differentiated food," Minister Bignell said.
FIAL's Chairman, Mr Peter Schutz said FIAL was pleased to partner with PIRSA to help resolve the challenges facing South Australia's food and agribusinesses.
"We hope businesses will make the most of this opportunity to share in the future of the Australian food industry. This program is a great opportunity," Mr Schutz said.
"Food and agribusinesses often have challenges to address before they can grow, such as identifying new market opportunities, tailoring their packaging or adjusting the functionality of their product to meet their customer's needs. This program will allow SA food and agribusinesses to undertake research into their business challenges and grow their capability."