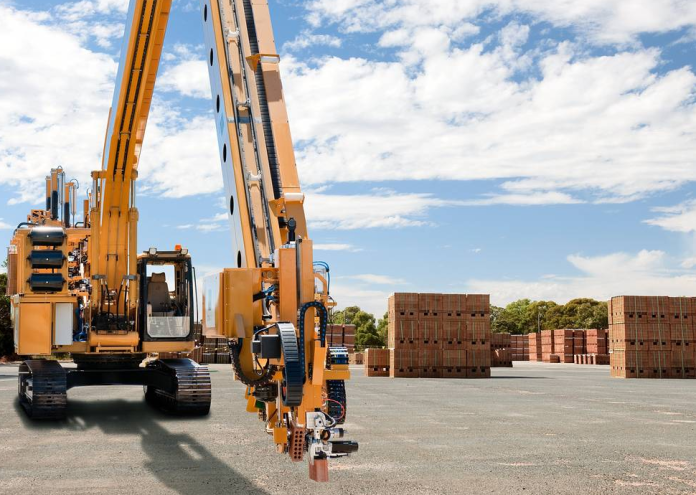 Perth-based Fastbrick Robotics (FBR) has been crowned the overall winner of the Mitsubishi Corporation WA Innovator of the Year award, a recognition bestowed on organisations that developed an outstanding innovative product, technology, process or service that demonstrates an economic, social or environmental benefit to Western Australia.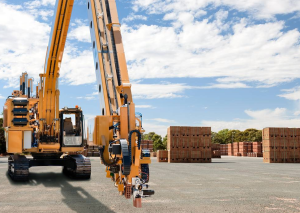 The company was nominated for the Emerging Innovation Category for its work on the automated brick laying technology demonstrator, Hadrian 105, and on the Hadrian X commercial prototype design.
Commenting on the award, Fastbrick Robotics CEO Mike Pivac said the company was delighted to have taken out the grand prize amongst competitive field of fantastic innovations.
"FBR is honoured to receive the award, and on behalf of the team at FBR, we would like to thank the innovator of the Year organisations and the major sponsor Mitsubishi Corporation," Mr Pivac stated.
"Government and corporate support is integral to the success of companies operating at the forefront of innovation. Research and development provides solutions for the future, and with the support and encouragement of programs like this, new technologies have a great opportunity to reach commercialisation."
The company has received $75,000 for winning the competition.