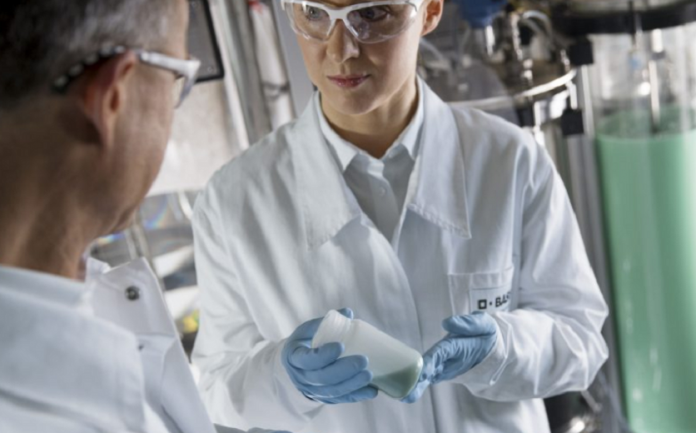 The Western Australian Government has invested $900,000 in the Future Battery Industries Cooperative Research Centre (FBICRC) Cathode Precursor Production pilot plant project.
Led by Curtin University, the pilot aims to demonstrate Australia's capability to produce cost-effective, high-quality nickel, cobalt and manganese for producing precursor cathode active materials (PCAM) used in lithium-ion batteries for electric vehicles.
WA's Mines and Petroleum Minister Bill Johnston said the state – which already exports all the minerals needed to make a battery – is now taking the next step of manufacturing these materials.
"The pilot boosts the McGowan Government's efforts to attract global investment in PCAM manufacturing in Western Australia," Mr Johnston continued.
"Through the WA Recovery Plan, we have committed $13.2 million to facilitate global investment in precursor cathode manufacturing in Western Australia.
"Diversifying our economy and increasing our activity in mineral processing and advanced manufacturing are key objectives of the McGowan Government's Future Battery Industry Strategy."
The FBICRC and its partners will invest $9.2 million in cash and $9.2 million in-kind to develop the pilot plant, which will have state-of-the-art automation and controls to enable 24/7 remote operation.
According to FBICRC's media statement, the pilot plant will extend the work of several Australian research institutions and companies which can currently produce battery minerals in pilot sized batches.
The plant, which is expected to enter commission phase in early 2022, followed by an 18-month trial, will initially be commissioned with smaller reactors to facilitate fast throughput in numerous operating conditions before switching to larger reactors for scaled up throughput at optimal processing conditions.
Image credit: https://fbicrc.com.au/fbicrc-signs-contract-for-18m-flagship-cathode-precursor-production-pilot-plant/