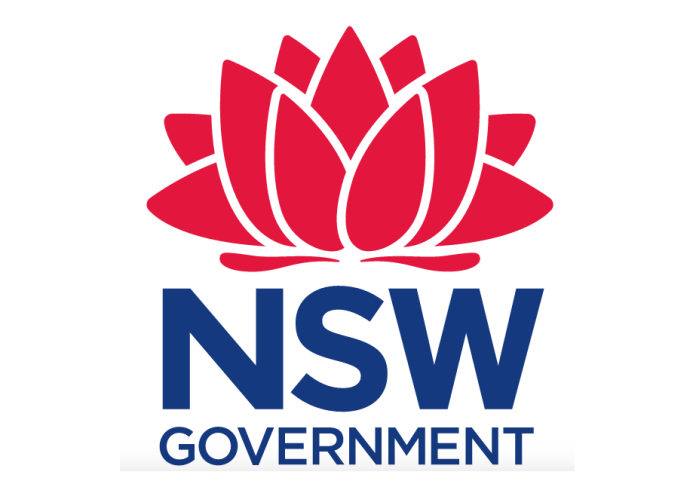 The NSW Government has announced a $96 million investment in a first-of-its-kind pilot facility in Australia that will develop mRNA and RNA vaccines and drugs to combat disease and save lives.
The facility will be established in partnership with all NSW universities and will include laboratories and pre-clinical trial spaces that will enable early-stage RNA-based drug development.
Premier Dominic Perrottet said the funding 'aims to attract commercial investment in mRNA and RNA production here in Australia'.
"We are the first state in Australia to deliver a pilot manufacturing facility to spearhead the establishment of a local RNA industry," Mr Perrottet added.
"The COVID pandemic has demonstrated to the world that it is critically important that we have the capability to develop vaccines quickly and for our country to have sovereign capability.
"The advent of mRNA vaccines and the crucial role they've played in getting NSW back on the road to a pandemic recovery is just the beginning of what this incredible emerging medical technology can do."
UNSW Sydney Professor Pall Thordarson, who is also leader of the NSW Bioscience Alliance,  said vaccines were 'only the tip of the iceberg in the range of RNA therapeutics that are revolutionising medicine'.
"A manufacturing capability would position Australia as a leader in the development of novel RNA technologies and the NSW universities are proud to collaborate with NSW Government and industry partners to drive the development of the RNA ecosystem in NSW," Professor Thordarson added.
The pilot facility will commence subject to the approval of a final business case.
Image credit: www.nsw.gov.au