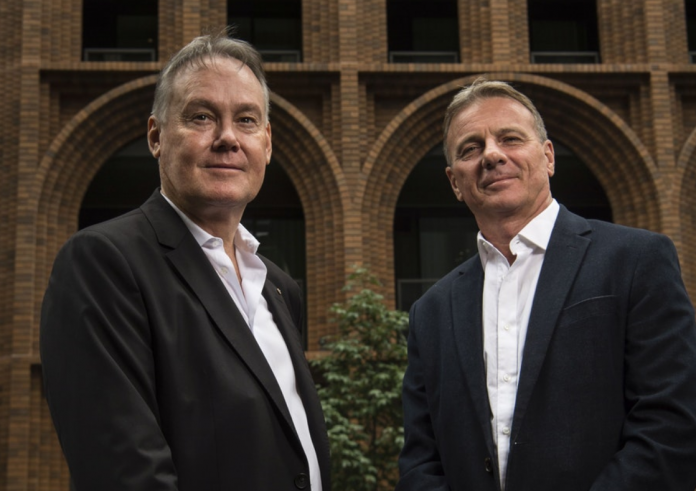 Robotic technology company FBR and building products firm Brickworks have commenced their incorporated joint venture that will provide 'Wall as a Service' (WaaS) to the residential building and construction sector.
The 50/50 joint venture company – named Fastbrick Australia – will commence pilot program operations shortly, starting with testing a new block developed jointly by the parties specifically for use by FBR's collaborative robot, Hadrian X.
FBR said it has already received the first shipment of concrete masonry blocks from Brickworks, and has commenced testing of these new blocks at its facility located in High Wycombe, Western Australia.
FBR CEO Mike Pivac said the joint venture has an initial term of three years, which can be extended by agreement.
"We are very pleased to have a joint venture partner in Australia with the reputation and scale of Brickworks to jointly offer Wall as a Service to the Australian market," Mr Pivac continued.
"Fastbrick Australia provides FBR with an opportunity in Australia to demonstrate the capabilities of the Hadrian X with the new optimised blocks developed with Brickworks and also to demonstrate and test our business model for the commercialisation of Wall as a Service, which we intend to scale on a global basis.
"We are looking forward to commencing our first builds on residential sites with the Hadrian X."
Lindsay Partridge AM, Managing Director of Brickworks, was equally enthusiastic about the future prospects of the new JV.
"Brickworks is pleased to be working with FBR in this joint venture to offer Wall as a Service™ using the Hadrian X to lay Brickworks block in the Australian building market and to test the commercialisation of Wall as a Service™ in this market," she stated.