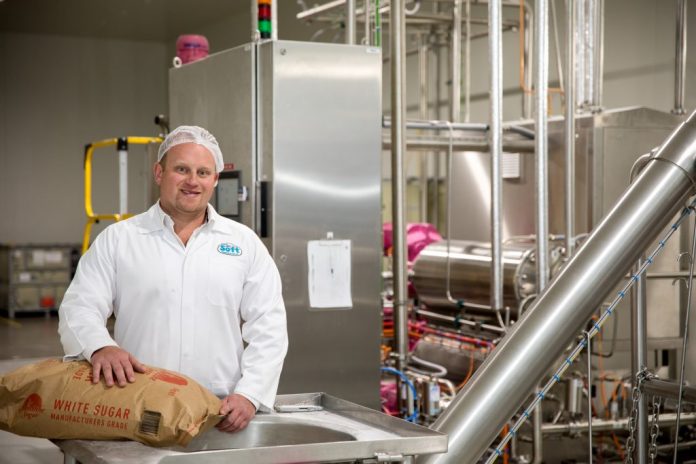 Australian candy maker Ferndale Confectionery has been awarded $400,000 in funding through the Government's Manufacturing Modernisation Fund to expand its business and boost productivity.
The company, which produces iconic brands such as JILA MINTS, JOLS PASTILLES and SO SOFT Marshmallows, intends to build a third manufacturing facility in Ballarat, as well as to expand its warehousing capacity by approximately 1800 pallets.
Ferndale's General Manager, Leigh Edward, said the company plans to invest around $7 million in the latest expansion.
"To receive a grant from the Federal Government gives us even greater confidence to continue investing in and expanding our capabilities in our Ballarat factories," Mr Edward said.
"Manufacturing is alive and well in Ballarat, and we plan to continue building our business in the city that we love for many years to come."
"As part of the expansion we will be looking to employ a further 10 full timers over the next 12 months, but as growth plans continue to evolve, we hope that number to be far greater."
Ferndale, which was founded in 1995 by Bruce Edward and remains 100% family owned and operated, has grown revenues by around 70%, and now employs around 50 people across two Delacombe production sites since launching The So Soft Marshmallow Co. in late 2017.
The company is also a key supplier to ALDI Australia.
Image credit: https://ferndaleconfectionery.com.au/