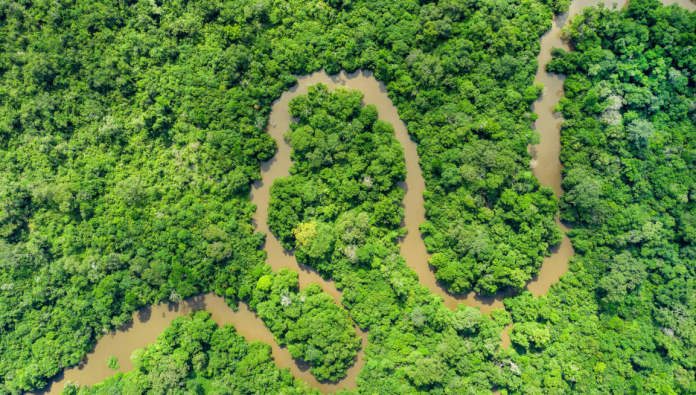 Green energy company Fortescue Future Industries (FFI) will investigate repurposing coal infrastructure for green hydrogen production in North America.
The company said in a press release that it would evaluate the feasibility of converting the former Centralia coal mine into a green hydrogen production facility after signing a binding exclusivity agreement with the Industrial Park at TransAlta (IPAT) in Washington, United States.
Green hydrogen is a zero-carbon, zero-methane fuel that does not require the combustion of fossil fuels in the manufacturing process, unlike other types of hydrogen.
The proposed FFI green hydrogen production plant will enable the decarbonization of hard-to-abate sectors of the North American economy and assist the creation of a green hydrogen hub in the Pacific Northwest, potentially generating hundreds of new local jobs.
The coal-fired Centralia power station, which is adjacent to the IPAT project site, is set to close in 2025.
FFI Chairman and Founder, Dr Andrew Forrest, said the company's objective – pending the results of the feasibility studies – would be to use the existing coal workforce for the proposed project, easing the transition to the burgeoning green energy industry.
"FFI's goal is to turn North America into a leading global green energy heartland and create thousands of green jobs now and more in the future," Dr Forrest said.
"Repurposing existing fossil fuel infrastructure to create green hydrogen to power the world is part of the solution to saving the planet.
"The signing of this agreement is another important step in turning the corner once and for all, to implement the technologies carbon emitters need to reach net-zero."
Image credit: https://ffi.com.au/news/fortescue-future-industries-acquires-commercial-assets-of-xergy/