Fonterra Australia has announced a $4.3 million investment to boost cheese and whey capacity at its Wynyard plant in Tasmania.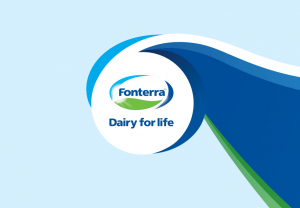 Fonterra said the investment will increase the Wynyard plant's manufacturing output by 8,000 MT per annum and help meet the growing demand for the company's cheese and whey from its domestic and export customers.
Fonterra Australia Regional Operations Manager South Steve Taylor said the Wynyard factory formed an integral part of the company's global multi-hub strategy.
"Tasmania is an important region for Fonterra and our multi-hub strategy, and we continue to invest here for the long-term. We're a major regional employer and we're proud of the work we do and our involvement in the local communities," Mr Tayor added.
"The more we invest for growth the more competitive our business will be, putting us in a strong position to manage global volatility, pay the best possible price to farmers and the best possible returns to our shareholders."
He said the Wynyard plant has been operating at full capacity ever since a fire destroyed the company's cheese plant at Stanhope in December 2014.
"The Wynyard expansion will see Fonterra's total Australian cheese production increase by 50 per cent once the Stanhope plant is commissioned in mid-2017," Mr Taylor concluded.