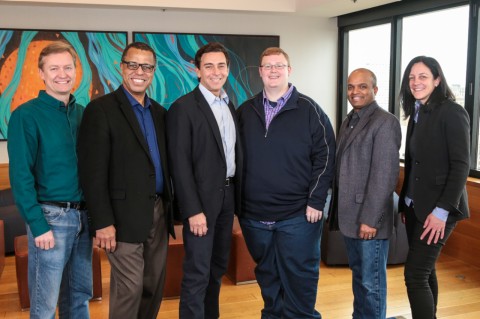 Ford will invest $1 billion in a new artificial intelligence company over the next five years to develop a virtual driver system for its autonomous vehicle coming in 2021.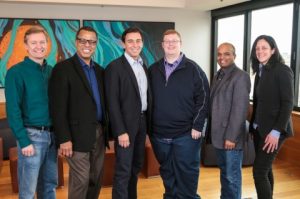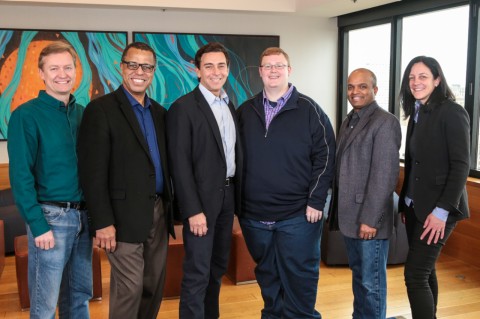 The new company, called Argo AI, is building a team of experienced roboticists and engineers in autonomy who will combine their expertise with the current team developing Ford's virtual driver system – the machine-learning software that acts as the brain of autonomous vehicles.
Argo AI's initial focus will be to support Ford's autonomous vehicle development and production, with a view to licensing its technology to other companies and sectors looking for autonomous capability in the future.
Ford President and CEO Mark Fields said the next decade will be defined by the automation of the automobile.
"As Ford expands to be an auto and a mobility company, we believe that investing in Argo AI will create significant value for our shareholders by strengthening Ford's leadership in bringing self-driving vehicles to market in the near term and by creating technology that could be licensed to others in the future," he added.
Argo AI co-founder and CEO Bryan Salesky said the company expects to have more than 200 team members by the end of the year, based in its Pittsburgh headquarters and at major sites in Southeastern Michigan and the Bay Area of California.
He said Argo AI will join forces with Ford's autonomous vehicle software development effort to deliver the virtual driver system for Ford's SAE level 4 self-driving vehicles, which are expected to hit the road in 2021.
"We are at an inflection point in using artificial intelligence in a wide range of applications, and the successful deployment of self-driving cars will fundamentally change how people and goods move," said Salesky.
"We are energised by Ford's commitment and vision for the future of mobility, and we believe this partnership will enable self-driving cars to be commercialised and deployed at scale to extend affordable mobility to all."