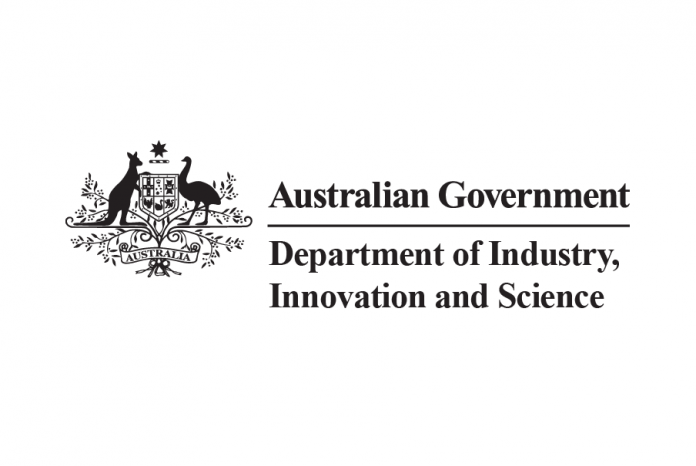 14 Australian businesses will share in almost $8 million in matched grant funding to take their innovations in the space, clean energy and medical sectors to market.
The funding has been provided through the latest round of the Government's Accelerating Commercialisation grants program, which launched in 2014 and has since awarded 503 grants to 451 businesses to help commercialise their products and bring clever ideas to market.
Among the funding recipients is Queensland firm Hypersonix, which will use its $952,575 in funding to deliver an Australian manufactured hydrogen fuelled scramjet engine, designed to put small satellites into low-level orbit cost effectively.
Sydney-based Sicona Battery Technologies will use its $704,302 matched grant to build a pilot plant to manufacture batteries using existing Australian supply chains.
Nimblic has been awarded $328,771 in funding for hospital trials of its innovative platform Medtasker, that ensures the right message about the right patient gets to the right clinician every time.
Minister for Industry, Science and Technology Karen Andrews said the latest round of the Accelerating Commercialisation grants take the Government's investment to date to more than $240 million.
"These latest grants will support companies to turn their great ideas into high quality products for the global market, including manufacturing-focused projects in the priority areas of space, clean energy and medical products," Minister Andrews said.
"This is an example of how our Government is supporting business and products at various stages of their life-cycle and these grants will work hand in glove with the Modern Manufacturing Strategy to drive growth in the sector.
"It's part of our ongoing commitment to open up new markets for Australian innovators and create new jobs – both during the COVID-19 recovery and for generations to come."
Information on how to apply for an Entrepreneurs' Programme Accelerating Commercialisation grant is available https://www.business.gov.au/ep.
Image credit: www.industry.gov.au